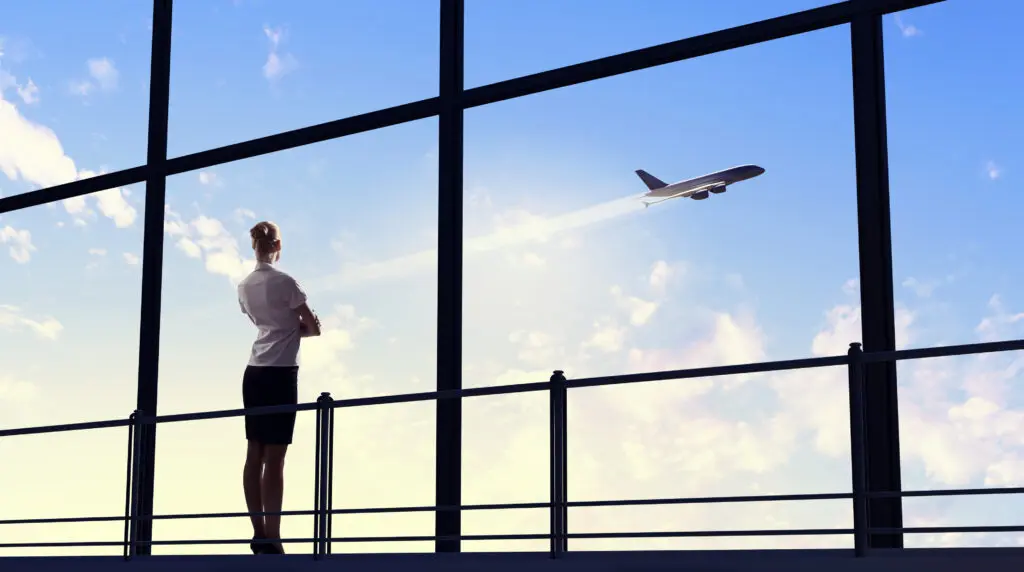 Moving abroad with confidence
Are you planning to open a sales office abroad? Or do you want to acquire a foreign company? Insight into the management of risks and their financing is essential.
We can offer you that local service in any country. Ecclesia is a member of two reliable global networks with partners in more than 140 countries and over 24.000 professionals. We work together with local, independent brokers, who share the same professional values as we do. As a result, you can expect the same high standards of service wherever you go, so you can conduct your business with peace of mind.
Our network partners assist you locally all over the world
Our network enables us to offer you international insurance solutions based on local expertise. Our network partners are flexible, have direct communication, are personal and have the knowledge to optimally represent your international interests.
Whether you have a question on local laws and regulations or on setting up an international insurance programme for your global company: together with our reliable network partners we will ensure that you receive a quick and competent answer. Local claims handling in the local language of the respective country is usually effective and fast. By deploying the knowledge of our international network, we can also facilitate you with local (insurance) tax issues.