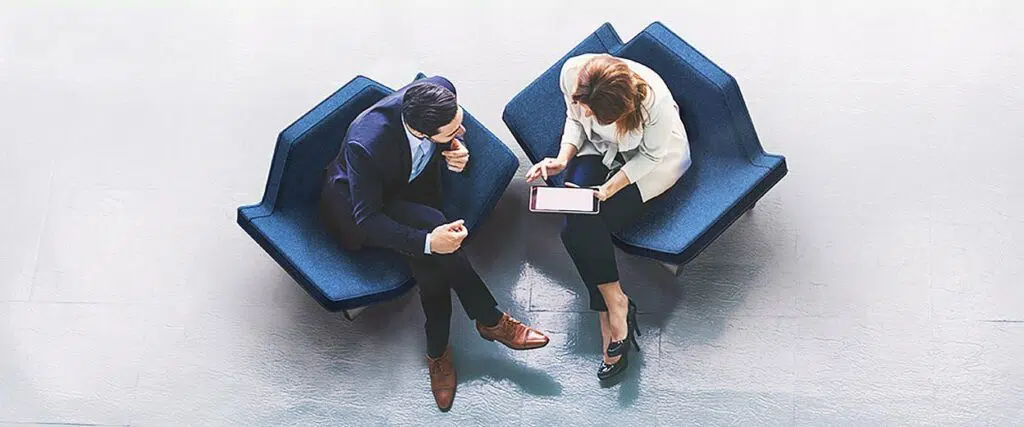 Ultimate peace of mind
Ecclesia Netherlands ranks among the top five corporate financial advisors in the Netherlands and is the parent company of Ecclesia, Finance & Insurance, Sibbing Advies Groep, Veerhaven Assuradeuren and Xolv.
Ecclesia Netherlands' ambition is to provide its clients ultimate peace of mind when it comes to risk management, employee benefits and claims handling. With a broad combination of services, clients are provided with the best possible advice and assistance: together we move forward with confidence.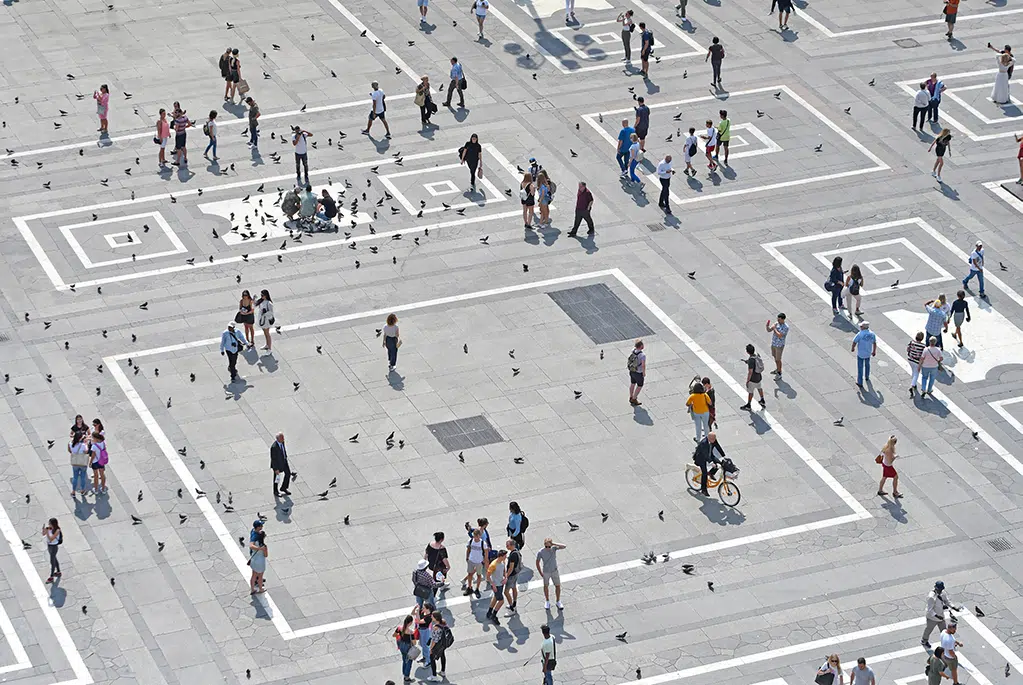 International roots
Ecclesia Netherlands is part of Ecclesia Gruppe; an internationally prominent insurance broker. Ecclesia Gruppe was founded in 1909 and has its headquarters in Detmold, Germany.
This international insurance broker has branches in seven European countries and over 2,000 employees. The various specialised independent brokers and consulting firms offer customised solutions for – often – complex financial risks.