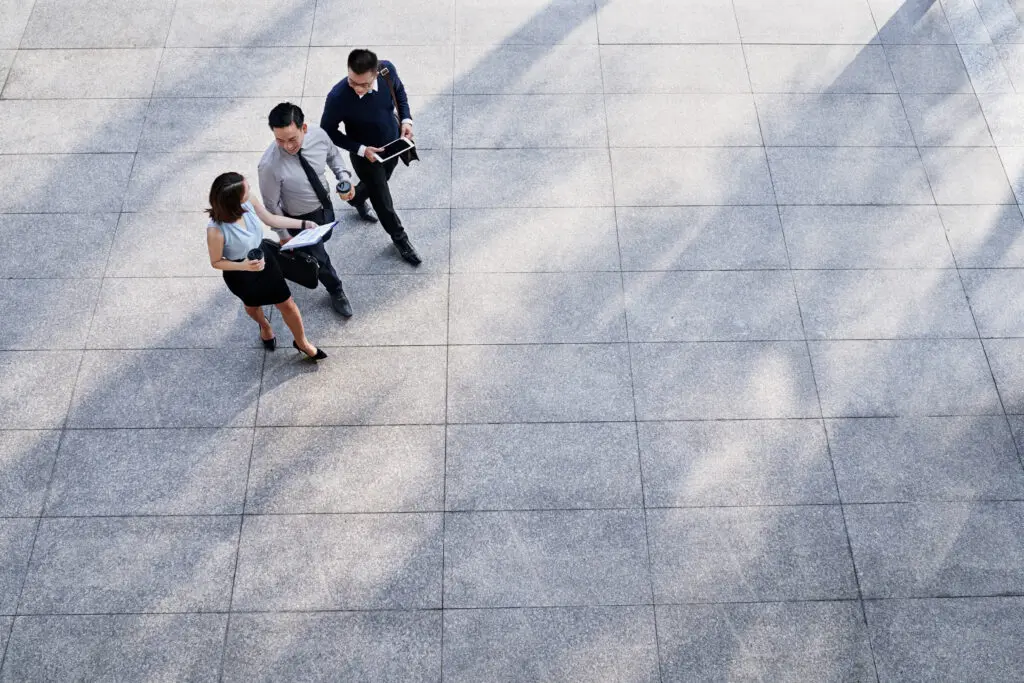 Together we move forward with confidence
We believe that entrepreneurs, organisations and employees must be able to do their work with passion and peace of mind. This means they are in control of the continuity, without having to give it a second thought. They can make informed decisions and can achieve their ambitions having a maximum understanding and control of their financial risks and opportunities.
We believe that you need a reliable partner with personal attention that will take you forward. A business partner who is familiar with your industry, who listens so as to understand your situation, and thinks in unique solutions to help achieve your goals. We are that advisor.
International, yet up close and personal
With over 200 committed and skilled professionals, we support our clients every day. We are small enough to be up close and personal, whilst at the same time providing the advantages of a large, reliable, well-capitalised partner with international roots.
We listen to the wishes and needs of our clients, we take initiative and contribute with ideas and unique solutions. We stimulate progress by identifying all relevant financial risks and taking the right measures at exactly the right time. We do this for organisations as well as their employees. This results in solutions that are specifially tailored to the individual circumstances, requirements and needs.
We are there for our clients in the moments that matter, even when times are rough. For example, by quick and effective claims handling. We are more than business financial advisors; we are risk and benefits advisors. Together, we help you move forward with confidence.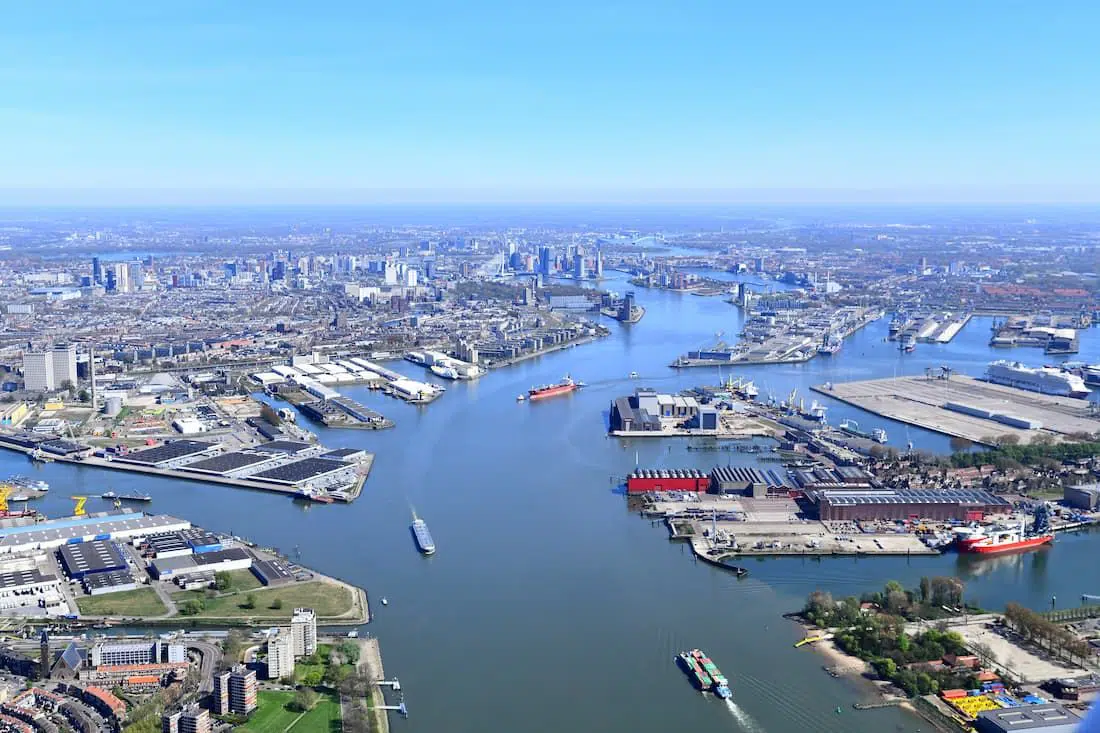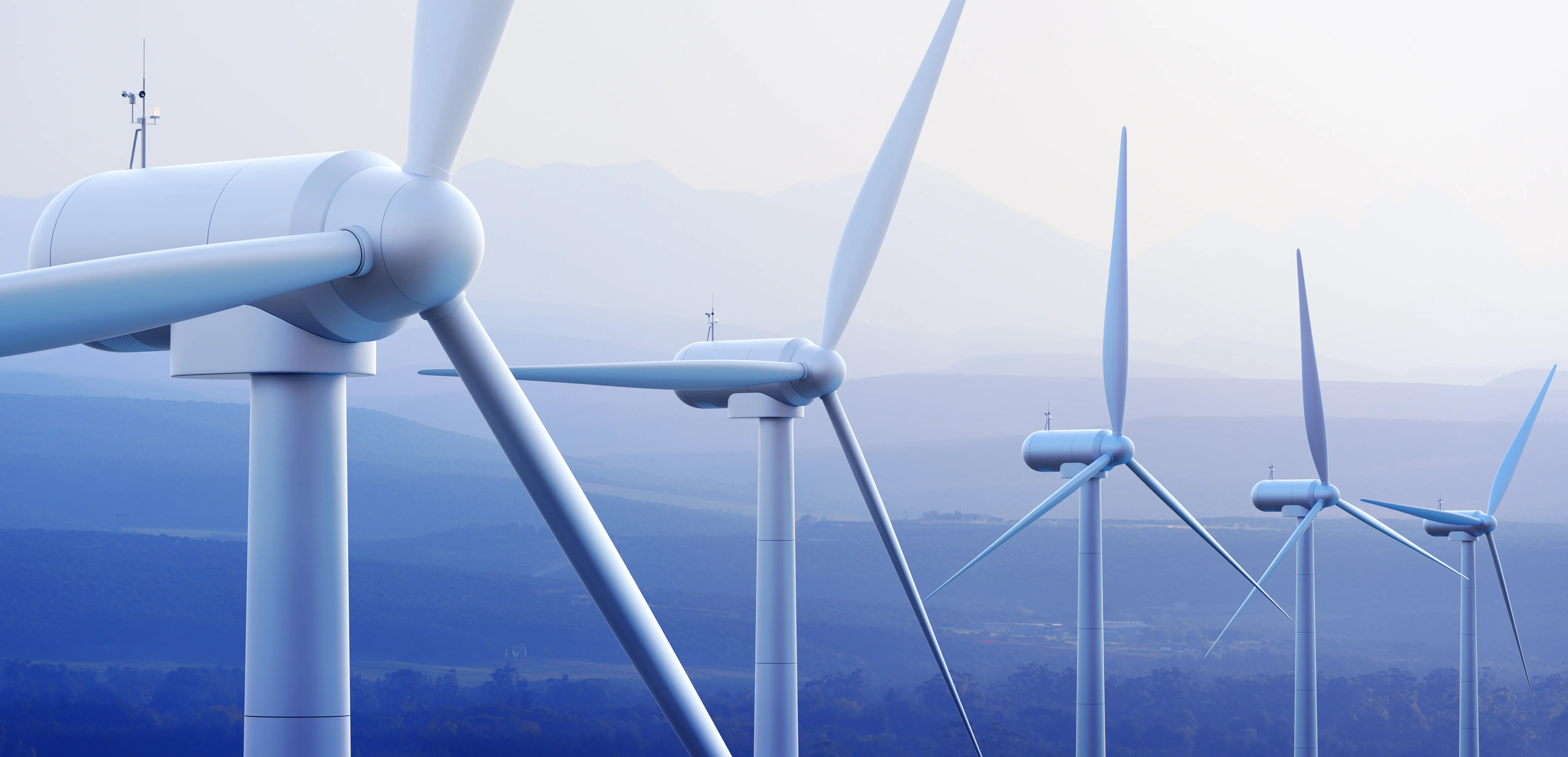 Doing good with our business
Ecclesia aims to contributes to a confident Netherlands for everyone. That is why we use our knowledge and experience in places where our business does not come naturally.
We want to understand why people make unconscious choices and not feel confident, and thus preventing them from going forward. We want to do good for our environment not only in addition to our business, but also with our business.
Moving forward together
As of 1 July 2021, Ecclesia is the new name for the organisations Concordia de Keizer, Gebr. Sluyter and EBC Nederland. By joining forces, we are able to provide our clients with the best possible advice; from risk management and employee benefits to claims handling. Our new labels Ecclesia Sluyter, Ecclesia EBC and Ecclesia Intermediair Bedrijven offer unique solutions for specific industries and needs.