Recovering your damages pays off
If you suffer damage through the fault of another party, you can make use of your right of recourse. If you do nothing, you will incur unnecessary damage.
Many companies miss out on opportunities for recourse. Why? No time. No capacity. Or no knowledge., because right of recourse requires expertise. Our team of recourse specialists is available for you to recover your damages from the responsible party. And you only pay when our specialists are successful.
Plenty of reasons to use our recourse service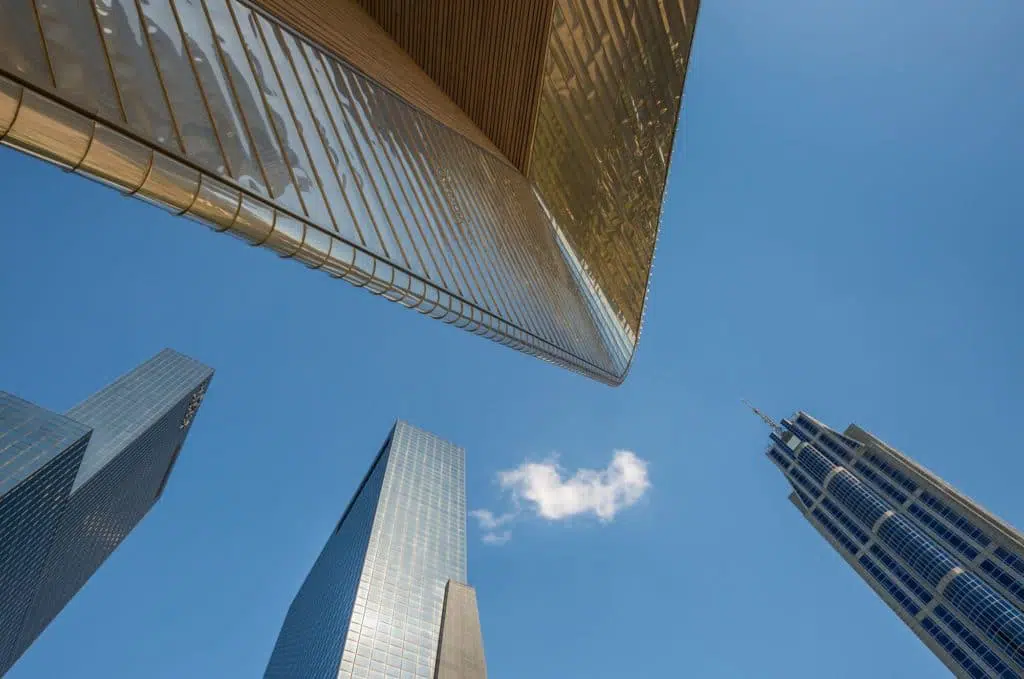 What is the right of recourse?
The right of recourse is the right to recover damages from the responsible party. Recovering damages can be done much more often than you think.
Lost wages
Your employee becomes incapacitated for work due to someone else's fault, such as a medical error or an accident. You are responsible for the loss of wages caused by your employee's occupational disability.
According to Dutch law, you are required to pay your employee's wages for 104 weeks. You also have to arrange their replacement, adjust the workplace and you are responsible for the rehabilitation process. The right of recourse allows you to recover these costs, either in part or in full. For the recovery of the wage loss, it does not matter whether the accident took place during working hours or outside these hours.
We can recover these costs for you
Your employee's net wage costs.
The costs of rehabilitation.
The costs for adjusting the workplace.
The costs of your occupational health and safety service.
The costs for retraining, support in the recovery of your employee.
Self-insurer for the WGA and the Sickness Benefits Act?
Did you choose to become a self-insurer for the Return to Work of Partially Disabled Persons Regulations (WGA) and the Sickness Benefits Act (Ziektewet)? If so, you may also make use of your right of recourse. Successfully recovering damages will save you a considerable amount of money. Interested in finding out how? Our recourse specialists will be happy to explain the procedure.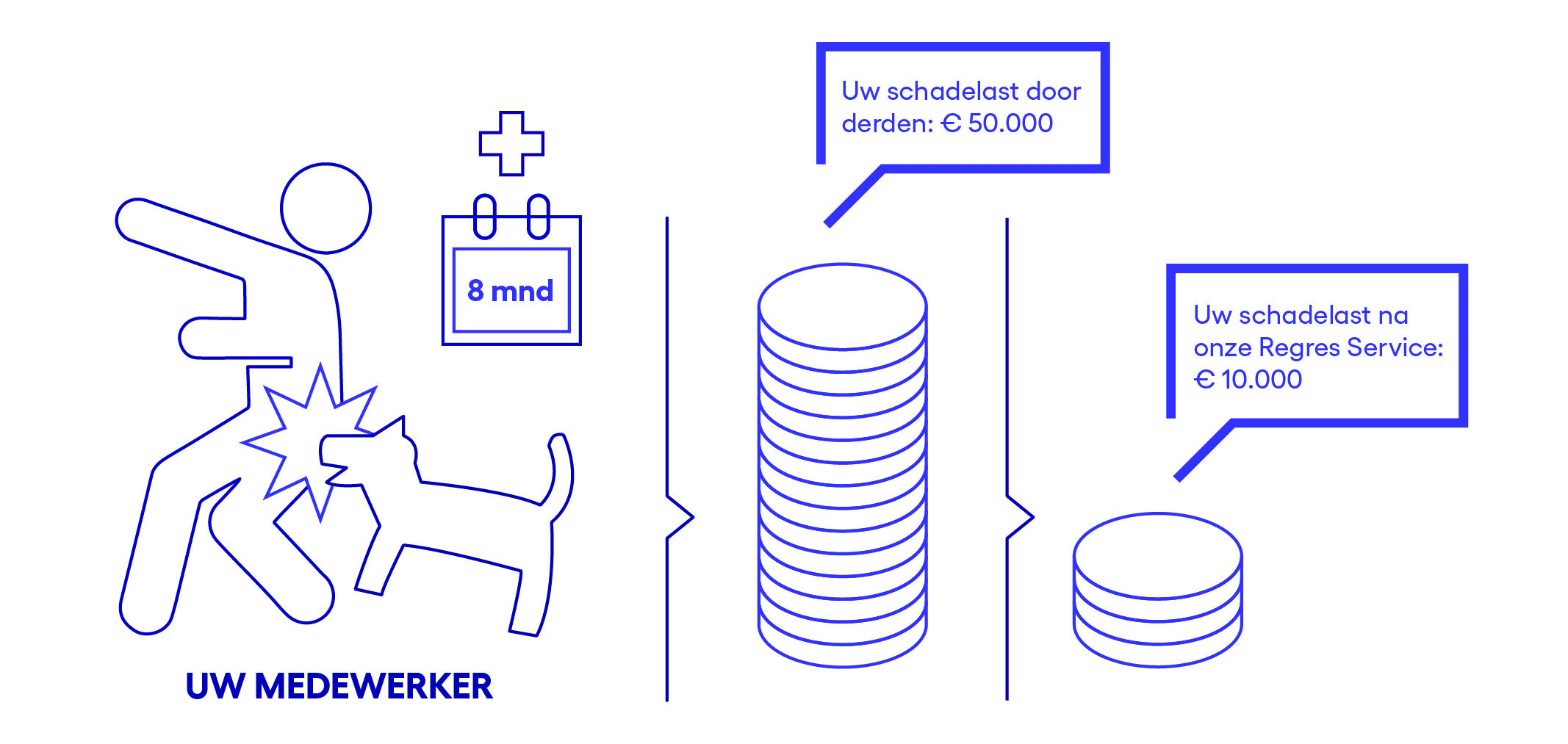 An example of the right of recourse
Your employee goes out for a run in the park on their day off and gets bitten by an unleashed dog. The dog bite is not treated correctly at the hospital causing a severe infection to the wound. Your employee is now unable to work for months. You must continue to pay wages during his illness, even though you had no part in the accident. You also have to cover the rehabilitation costs to help your employee to return to the workplace. The wage loss amounts to approximately € 50.000.
If you take no action, this dog bite will cost you € 50.000. Our Recourse Service however, will help you recover approximately € 40.000!
Car damage
Do you have car damages in your fleet without a responsible party? Or are the damages caused abroad or by a foreign party? You'll be surprised to learn that you can recover damages more often than you think.
Damages abroad
Recovering car damages that have occurred abroad may be a challenge. Our team of specialists understand the processes and are happy to offer you their expertise.
Damages without a (known) responsible party
Our recourse specialists know exactly what to do to recover damages done to the car by an unknown offender.
No vehicle damage cover and/or liable for a high deductible
Do you have a high deductible on your collective car insurance and/or no comprehensive cover? In both cases, we recover the damages from the party that caused the damage. You can use our Recourse Service for car damages for fleets of ten cars or more.
Example car recourse
Your organisation has a fleet of 250 passenger vehicles. Due to third parties, you have 115 damages in a given year.
The fact that you have damage is frustrating enough, but to add to the frustration, the total cost of claims is about € 40.000.
If you do nothing, € 40.000 is a significant cost factor. Our Recourse Service can help you recover approximately € 28.000 of those damages!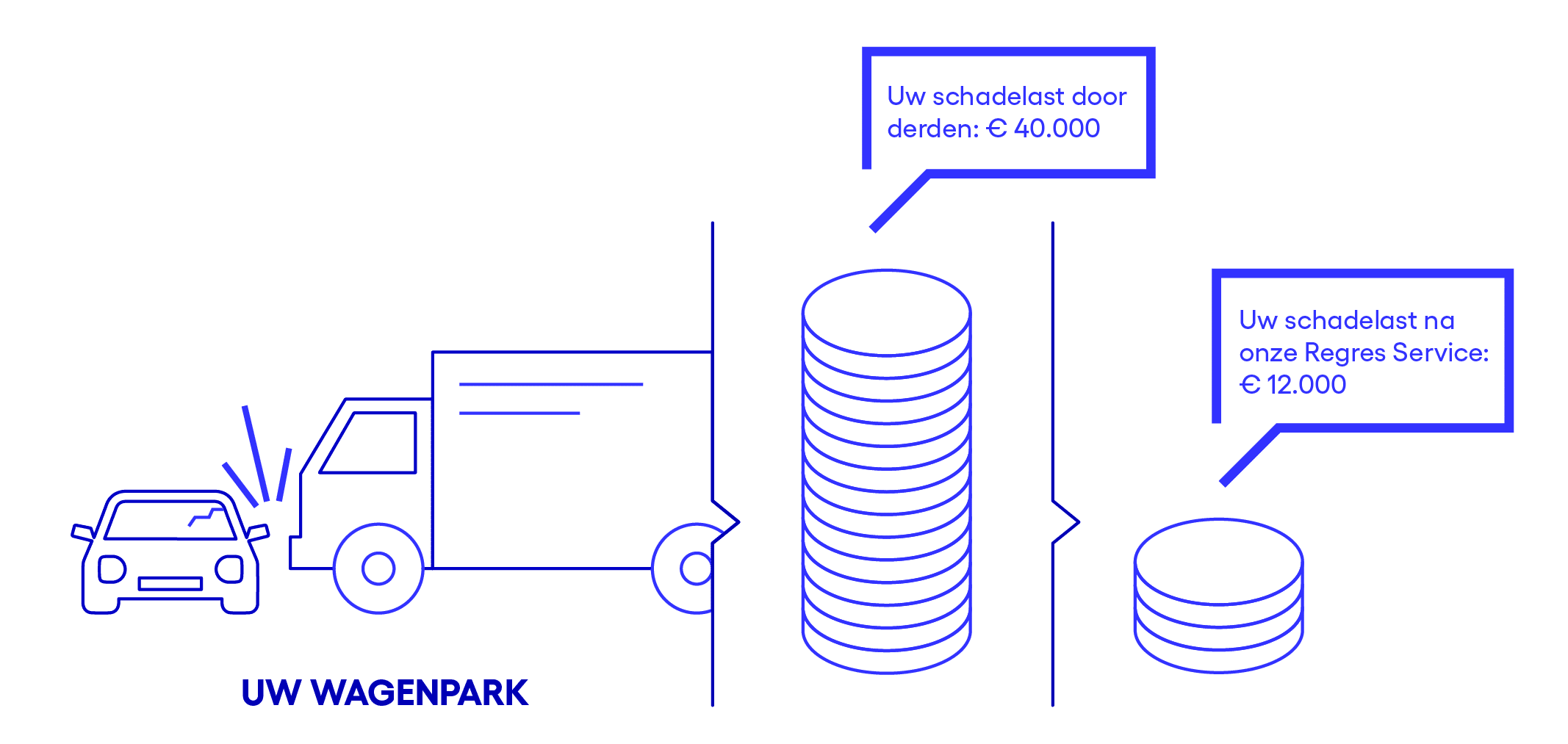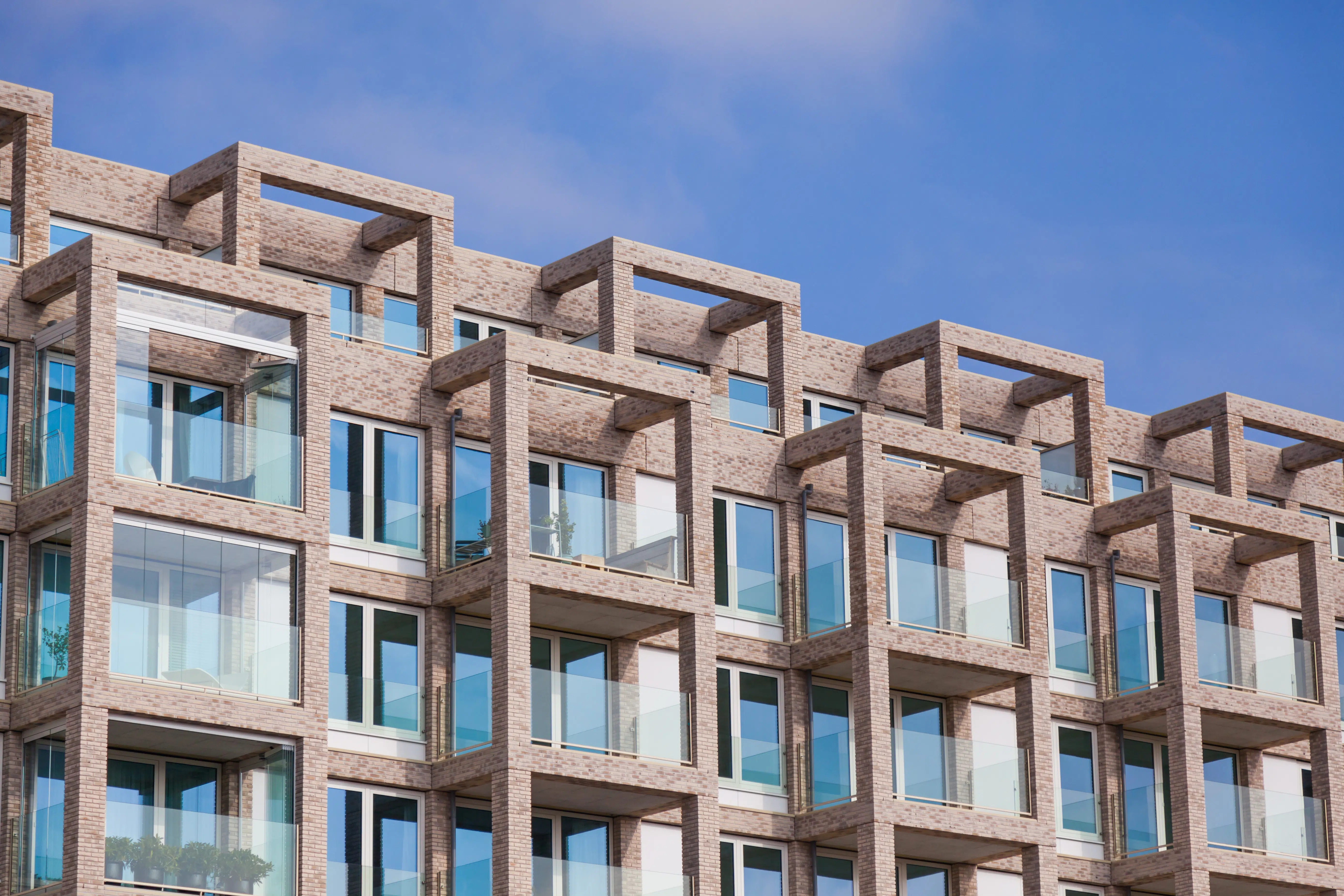 "Ecclesia's Recourse Service: the client is key and with optimum result."

Caroline de Beer – Risk Manager at Keolis Nederland
Other damages
Someone damages your premises or inventory, or damage is caused to your cargo or your means of transport during transport. There are all kinds of situations that can result in you suffering damage through the fault of another party.
In most cases, you can rely on one of the corporate insurances. Suppose that your claim is below the insurance excess, or that the cause of the claim is not insured. In that case, you will not receive any compensation from the insurance, even though the damage was caused by a third party. Our Recourse Service can help you recover those damages from the responsible party.
Do a recourse check
Do you have a file of which you wonder whether recourse is possible? And would you like advice on the options for recourse? If so, please do not hesitate to contact us.
No cure, no pay
Our Recourse Service takes care of the entire recourse procedure and only charges costs if the claim is actually honoured; no cure, no pay.
Questions? Contact us!
Franklin Brouwer
Manager claims
Phone: +31 (0)10 440 28 89
Email address: franklin.brouwer@ecclesia.nl