Together we move forward with confidence
We are Ecclesia. We are more than business financial advisors; we are risk and benefits advisors who help you make conscious choices so that you can confidently move forward.
We can help you move forward with
We have thorough knowledge of your industry
We have extensive knowledge of the industries in which we operate. We have a large international network and our knowledge of the market is always up to date.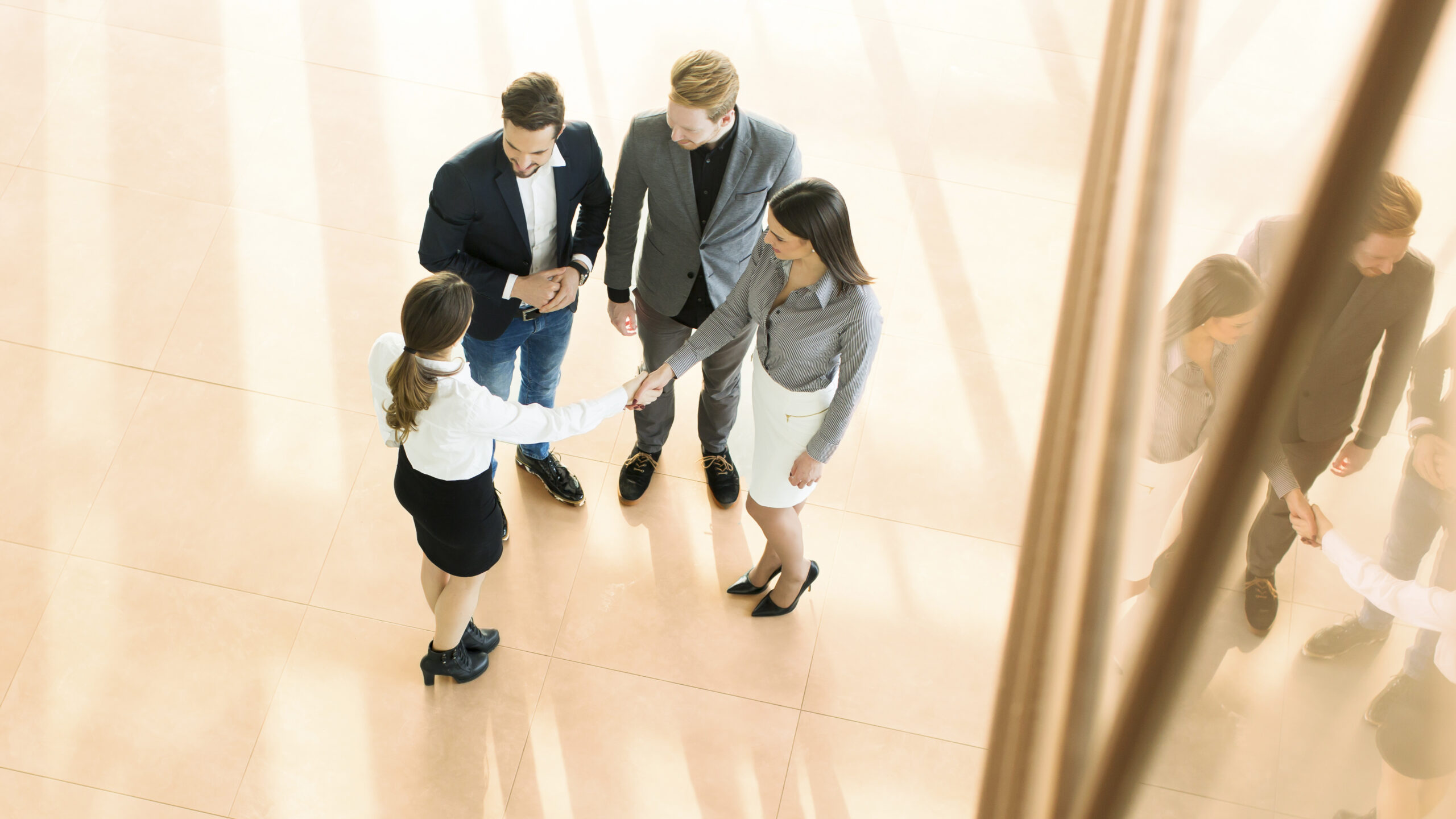 Our vision on employee satisfaction and commitment
We help companies and employees make conscious choices about work and life, so that they can achieve their wishes and goals.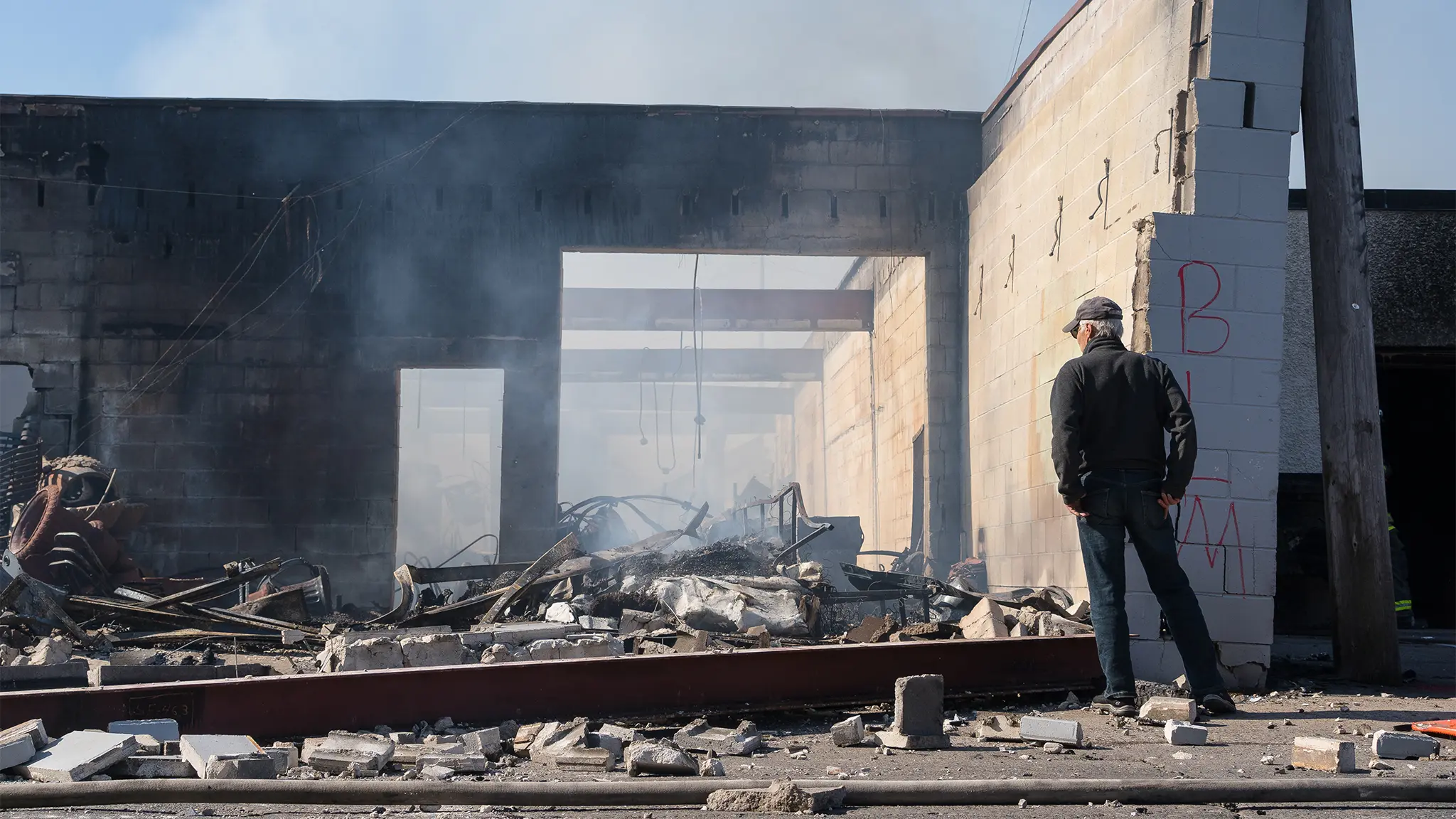 Save a lot of money by recovering damages
If you suffer damage through the fault of another party, you can make use of your right of recourse. If you do nothing, you will incur unnecessary damage. We can help you prevent this.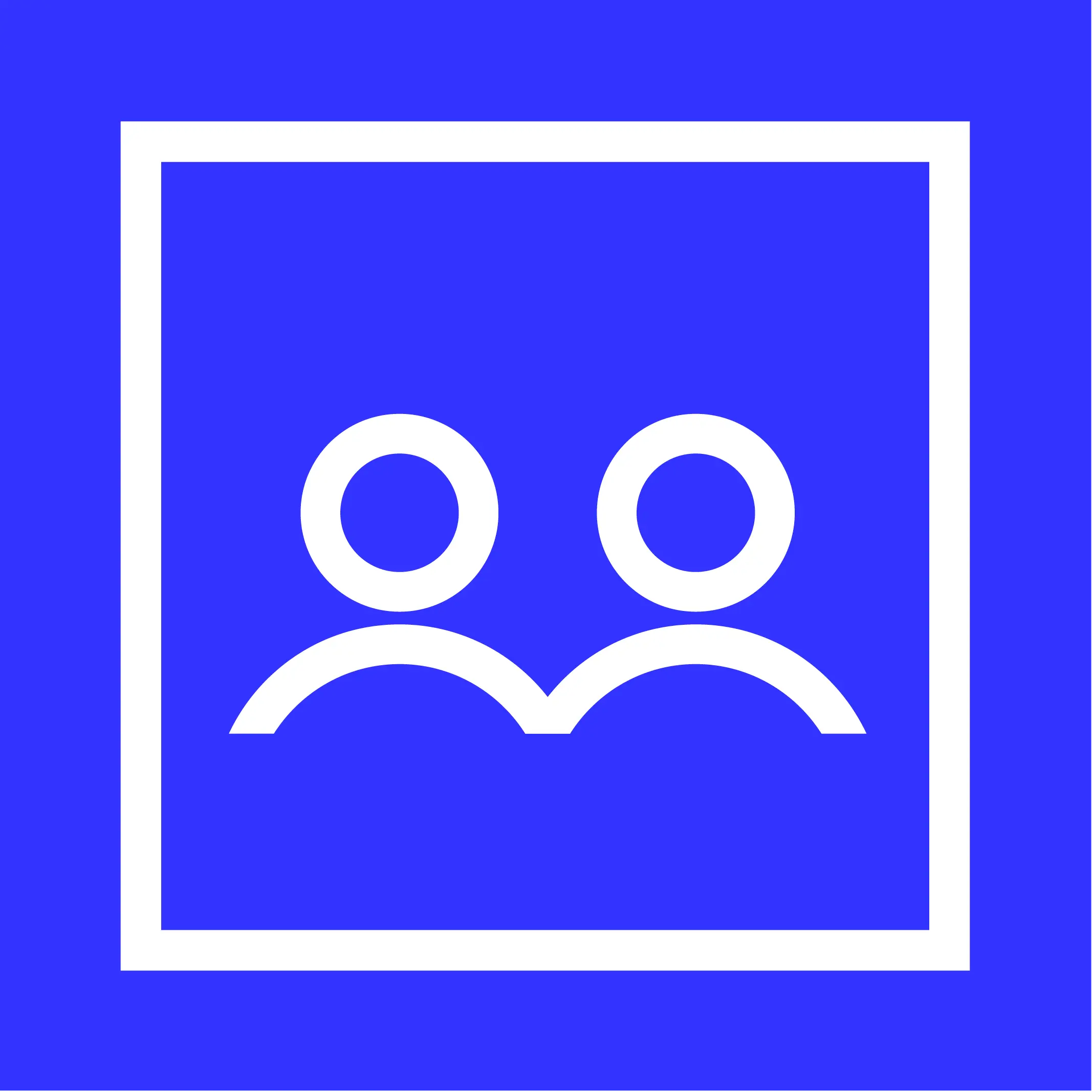 Together
Together with you, we will devise creative solutions that actually take you further. As a responsible business partner and contributes a wide range of ideas.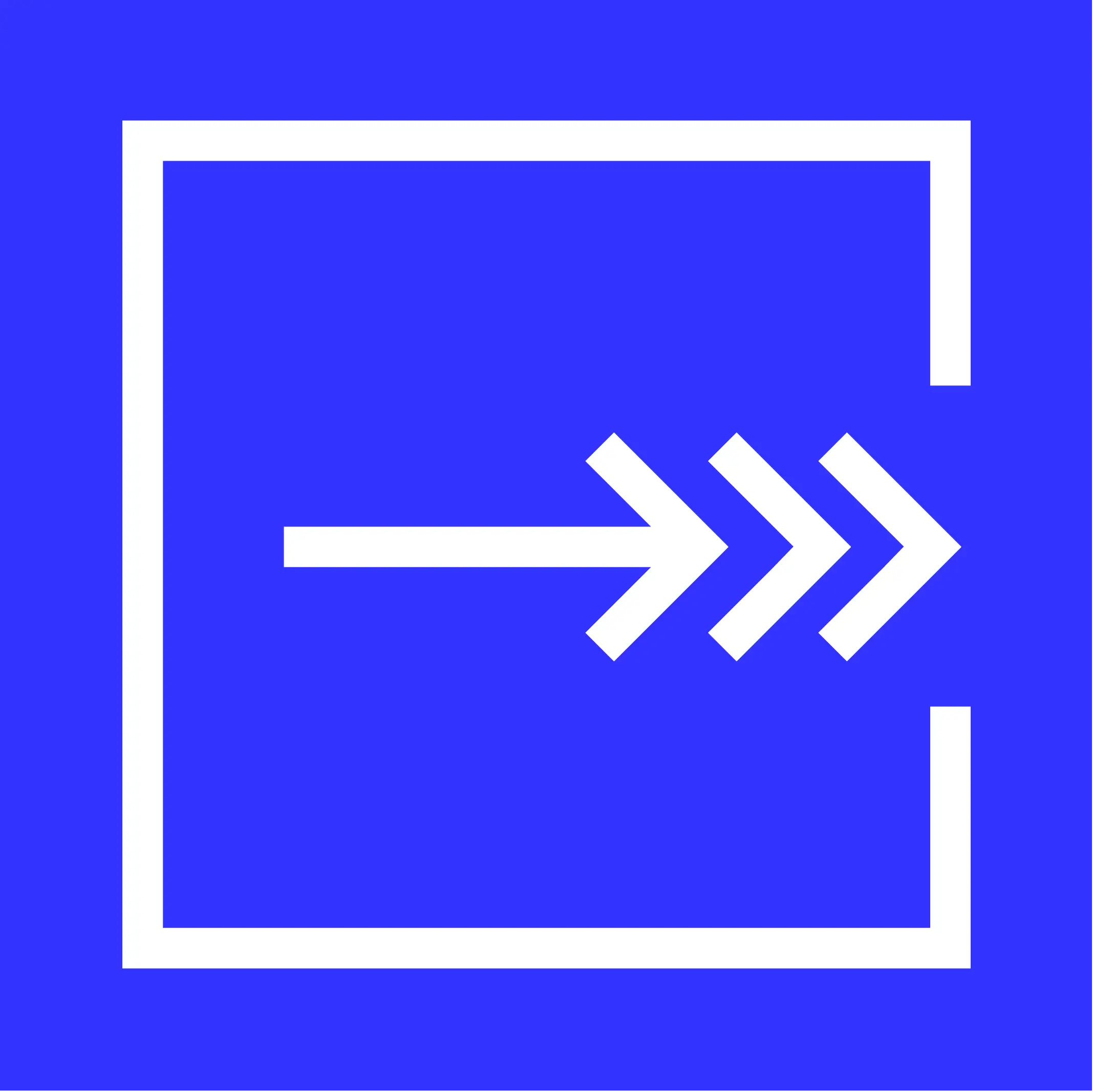 We move forward
We ensure that there is room to realise your ambitions. For you to move in the direction you wish, and that we can help guide you to: forward!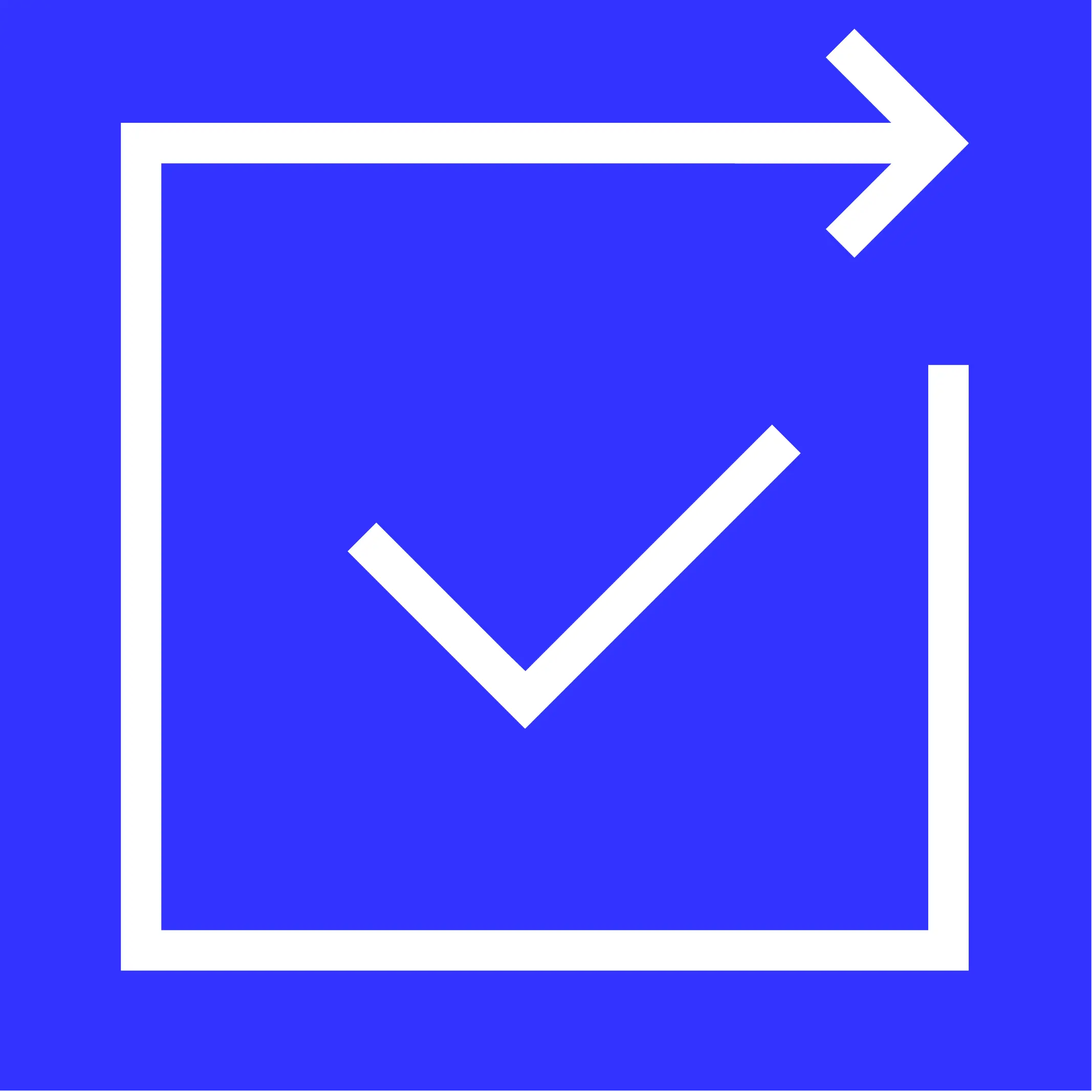 With confidence
By making informed decisions, you can confidently focus on your business. Instead of simply taking out insurances on your behalf, we help you identify the risks and make the right choices for your situation.
Damage?
In case of emergency call +31 (0)10 251 12 51
We are available 24/7!