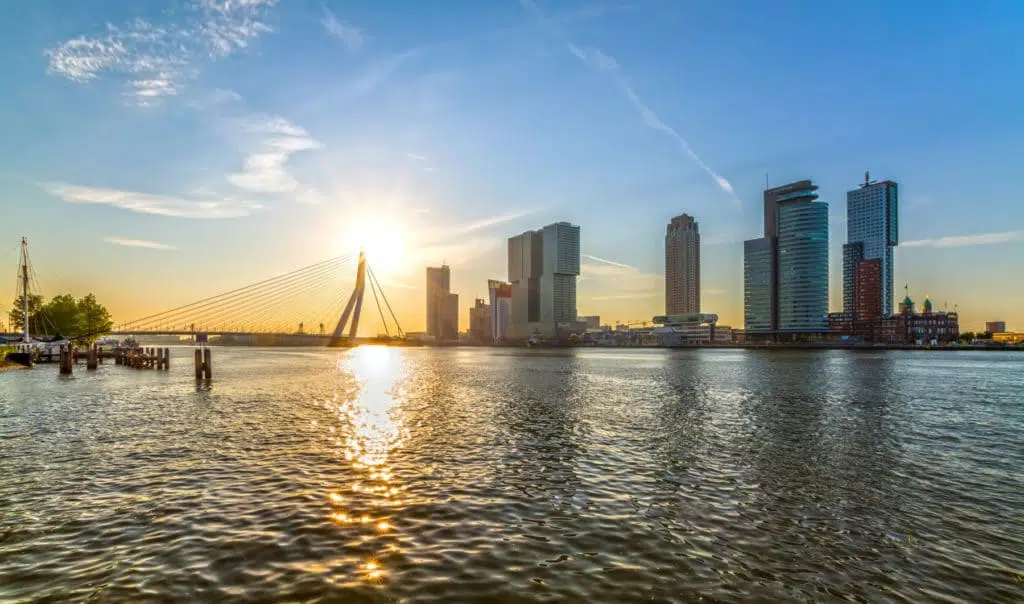 We support you
Every organisation is confronted with challenges and opportunities on a daily basis, which may have a negative or positive impact on business operations
Ecclesia's advisors support your company to analyse those challenges that can negatively impact business continuity.
Risk management process
A risk management process may be structured as follows:
An overview of your organisation's activities;
An analysis and assessment of these activities and the establishment of a risk profile;
Providing advice on preventing or reducing business risks;
If the residual risks remain too high, we will advise on transferring these risks to third parties, such as insurers.
Advice
We are your trusted advisor on business risks. We advise on material risks, immaterial risks, and on risks in the area of HR Risk and Benefits. When changes are made within your organisation or when you start to develop new activities, we join you in considering the impact this will have on your business risk profile. Raising consciousness of these risks and how to manage them is the starting point of our advice. This allows you to move forward with your business with confidence.
It goes without saying that an adequate and efficient set-up of your insurance portfolio is important. Identifying and managing your (insurance-related) risks has a positive impact on the continuity, but also on the insurability of your company. By always being alert to developments in the insurance market and by actively supporting you in your risk management, we can keep your risks optimally insurable.