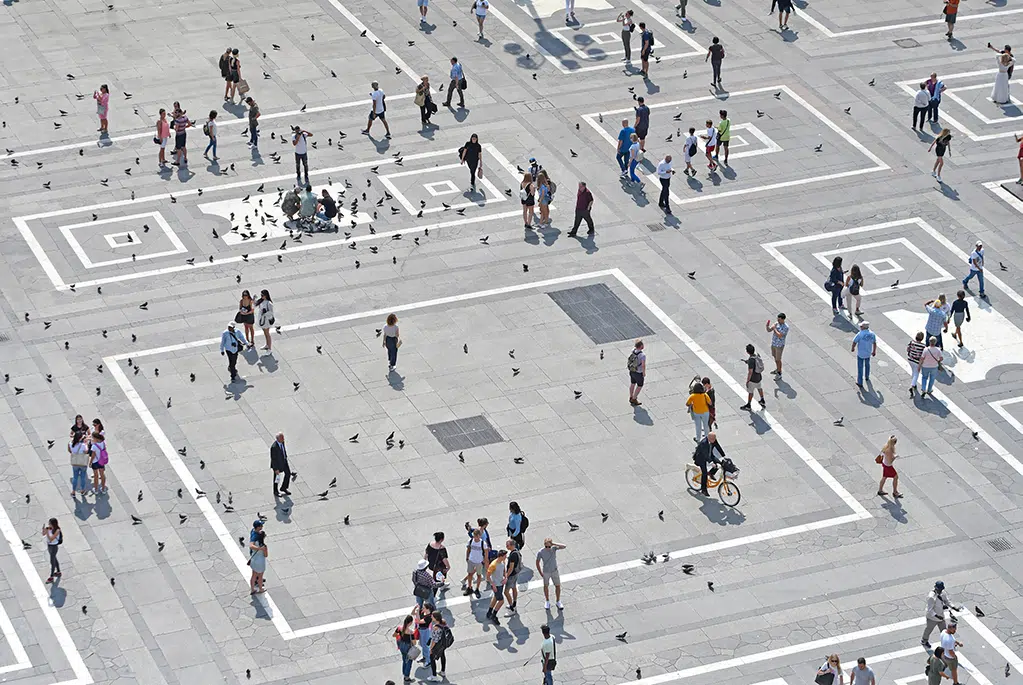 Our Services
We are Ecclesia. We are more than business financial advisors; we are risk and benefits advisors who help you make conscious choices so that you can confidently move forward. On this page you can find an overview of our services.
HR Risk & Benefits
We believe that a careful and informed implementation of the HR Risk and Employee Benefits Strategy is fundamental to the success of companies and the people who work there. We help both employers and employees calculate and manage risks, prepare them for change and assist them in the choices that come with it.
We are a team of over 50 skilled specialists available to support management, HR departments, Works Councils, mergers & acquisitions specialists as well as employees in the areas of risk management, sustainable employability and pension, care, income and assets.
We assist companies and employees in making informed decisions about work and life, so they can achieve their goals and ambitions. Together we move forward with confidence.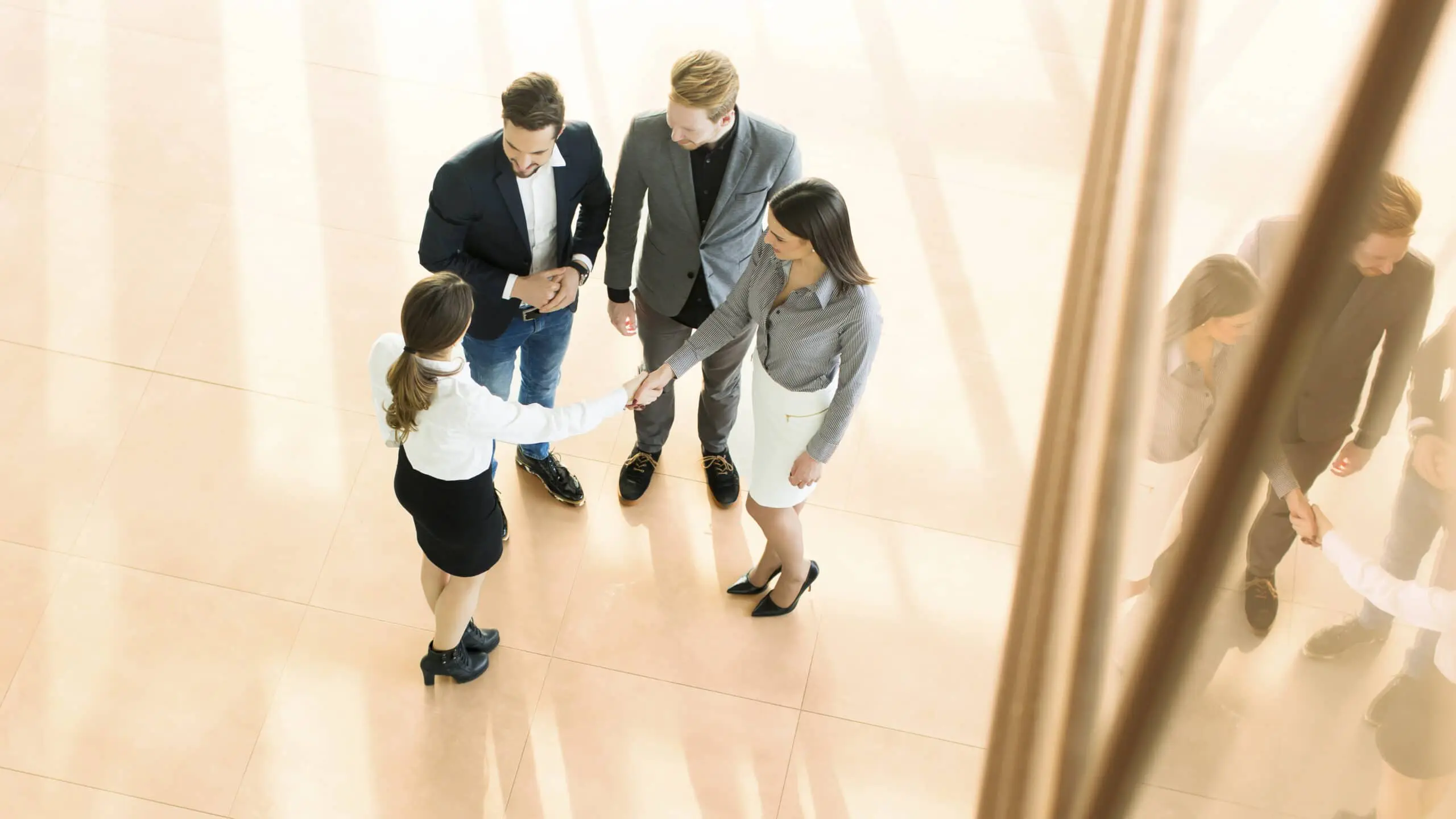 Recovering your damages pays off
If you suffer damage through the fault of another party, you can make use of your right of recourse. If you don't take action, you will incur unnecessary damage.
Many companies miss out on opportunities for recourse. Because they don't have the time, capacity, or knowledge. Right of recourse requires expertise. Our team of recourse specialists is available for you to recover your damages from the party responsible. You only pay when our specialists are successful; no cure, no pay.
Moving abroad with confidence
Are you planning to open a sales office abroad? Or do you want to acquire a foreign company? Insight into the management of risks and their financing is essential.
We can offer you that local service in any country. Ecclesia is a member of two reliable global networks with partners in more than 140 countries and over 24.000 professionals. We work together with local, independent brokers, who share the same professional values as we do. As a result, you can expect the same high standards of service wherever you go, so you can conduct your business with peace of mind.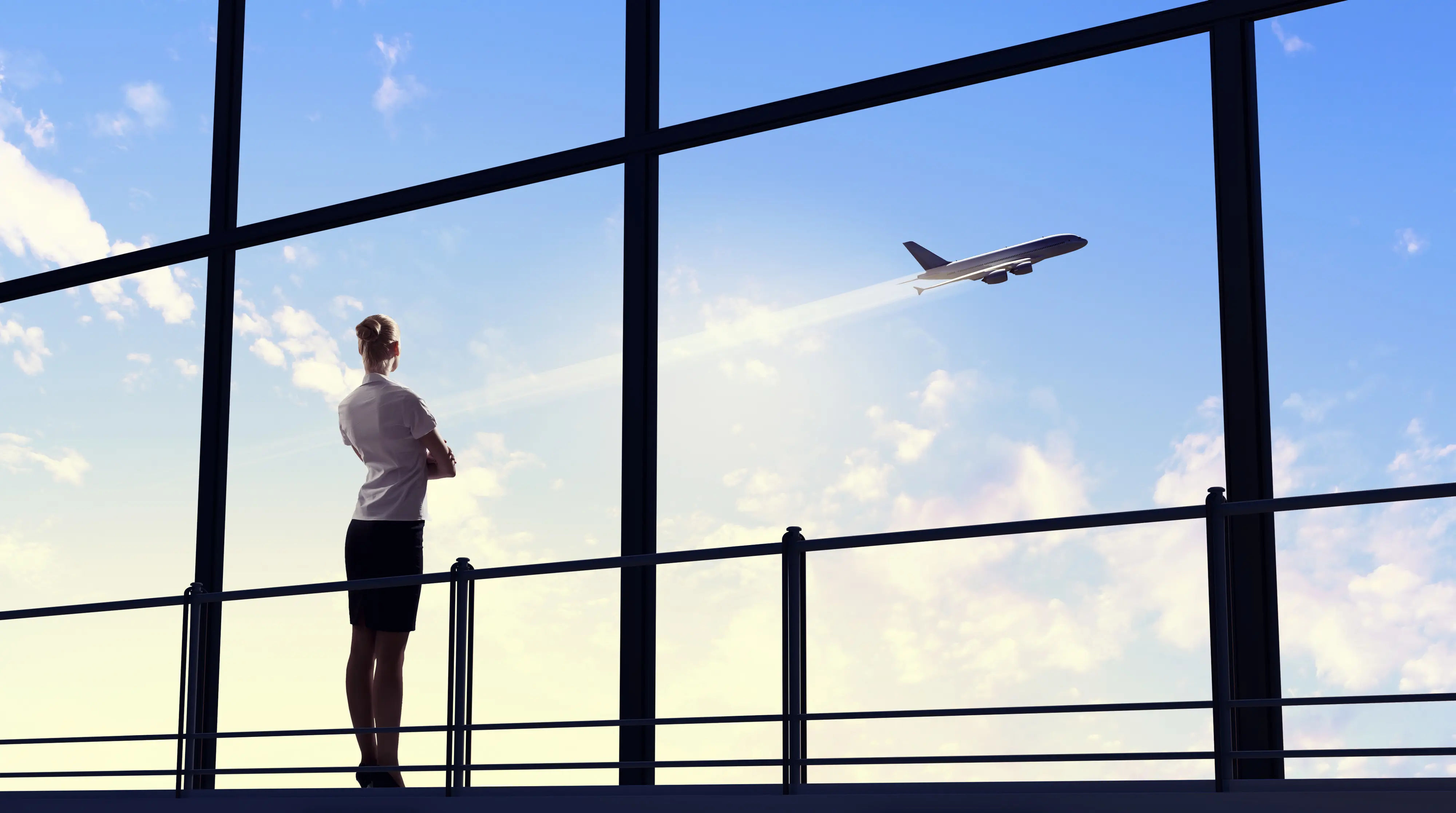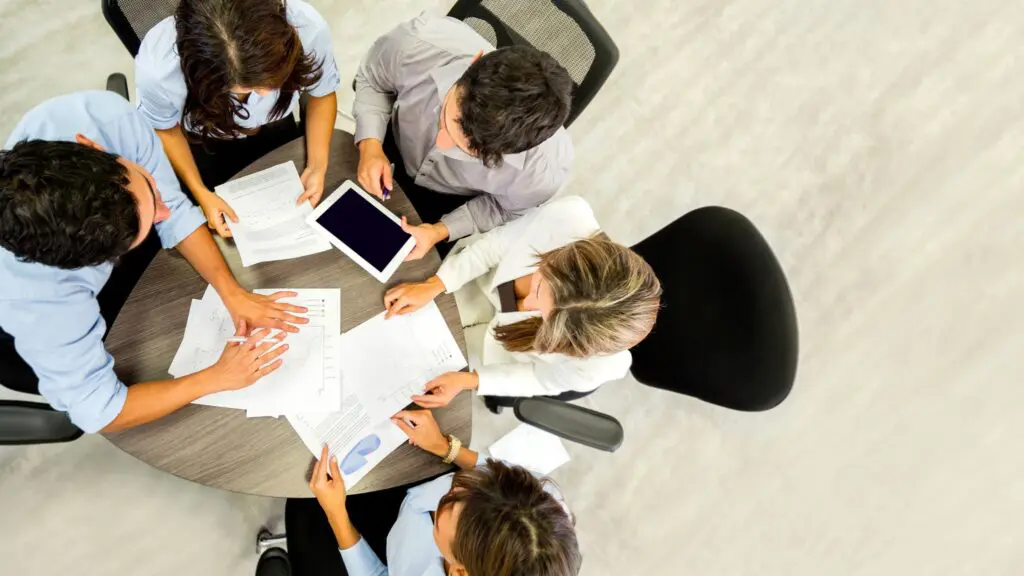 We support and consult Works Councils
The world around us is changing rapidly. Quicker than we often realise. For an organisation to be able to move forward with confidence, it needs a decisive and effective Works Council now more than ever. But how does a Works Council make choices about issues it does not deal with on a day-to-day basis?
Advice and support for mergers and acquisitions
Do you want to find a successor or do you have strategic expansion plans? We are here to assist you. We offer our assistance as an independent, pragmatic and proactive party. Needless to say our assistance is tailored to your specific needs, situation and goals. The mergers and acquisitions (M&A) process consists of many steps and can take anywhere from six months to several years.