Share your experience with us
Ecclesia wants to support you to the best of our abilities with regard to your financial risks. This is why it matters to us that you are satisfied with our services.
Do you have a pleasant experience that you would like to share with us? We would greatly appreciate it if you could share your experience with us by using the button below. With your approval, we would like to share your compliment with our employees internally.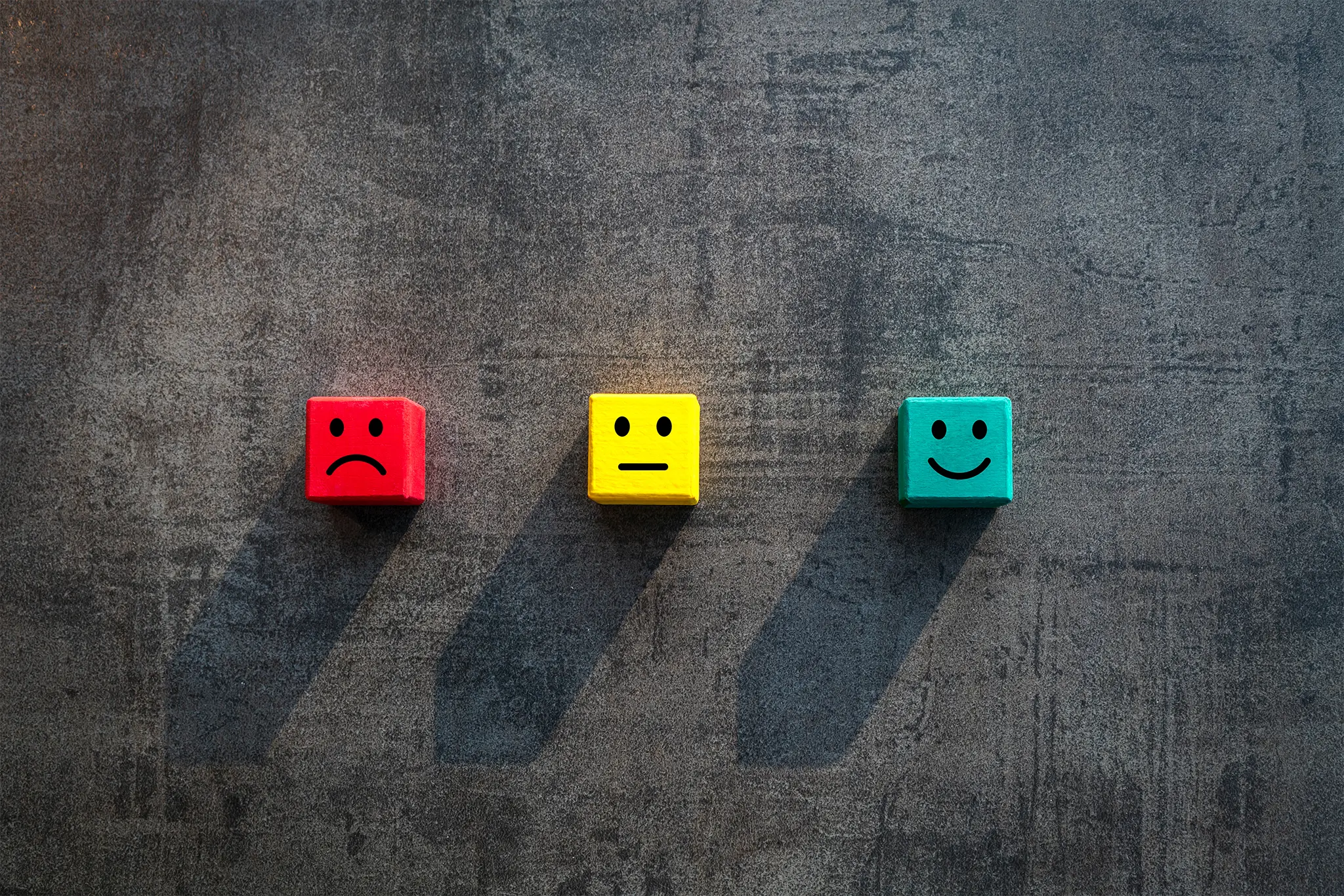 Even if you are dissatisfied
It may occur that you are dissatisfied with our services. Please let us know if this is the case so that we can do our utmost best to reach a satisfactory outcome.
We would also love to hear from you in the unfortunate event that you are not satisfied with us, so we can improve our services in the future. Please feel free submit your constructive feedback either by phone or in writing by using the button below.
How will we handle your complaint?
After having received a complaint we first document this in our complaints' register and send you a confirmation of receipt. We will discuss your complaint internally with the employees concerned. We then send you a substantiated response within three weeks time. If you do not agree with our point of view, you have the option to submit your complaint within three months to Kifid, in The Hague, The Netherlands.
Kifid's decision is binding
Kifid is the Dutch Institute for Financial Disputes (www.kifid.nl). You can reach out to Kifid if you are a consumer or a small business owner and your complaint could not be resolved as you had wished. Ecclesia is registered with Kifid under registration number 300.002470. Kifid's decision is legally binding, which means that Ecclesia has to comply with the verdict made by Kifid.