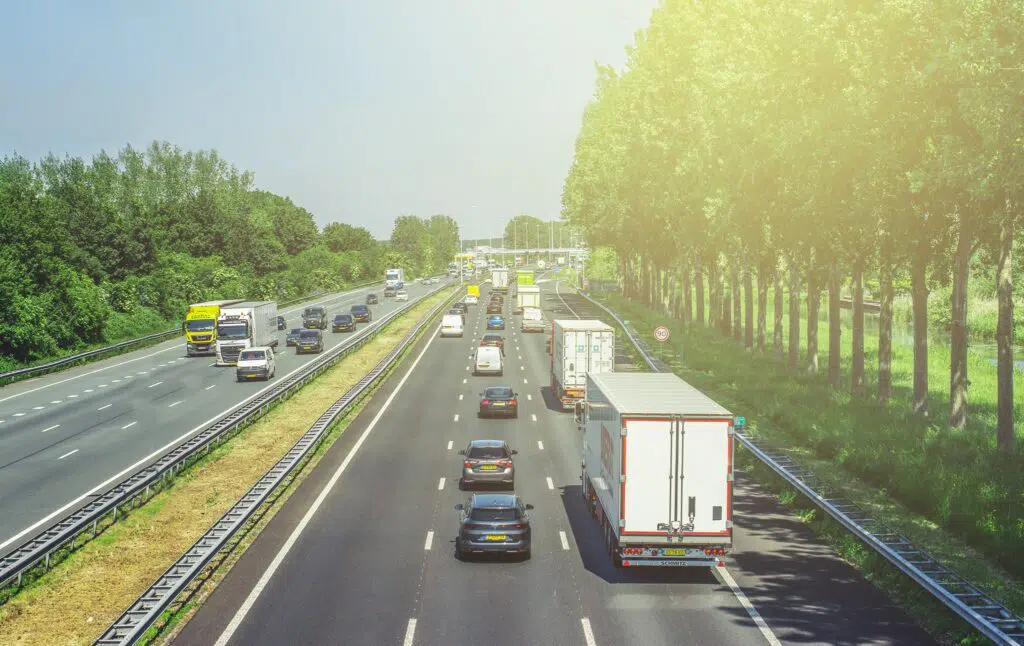 The impact of damage
Have you ever thought about the consequences of damage or a disaster? The timing is always inconvenient and attention is suddenly required for an unforeseen problem. At such times, you need someone who understands your business, and who will do everything possible to limit the impact on the company's continuity.
Our claims professionals understand this and will assess everything for you as quickly as possible. Together with you, they make decisions and set the course. Drawing up an action plan is also part of the claims process. Our professionals do not rush into hurried decisions, but provide a thorough analysis and the right solution. The claims process is thus carried out quickly and thoroughly so you can get back to business in.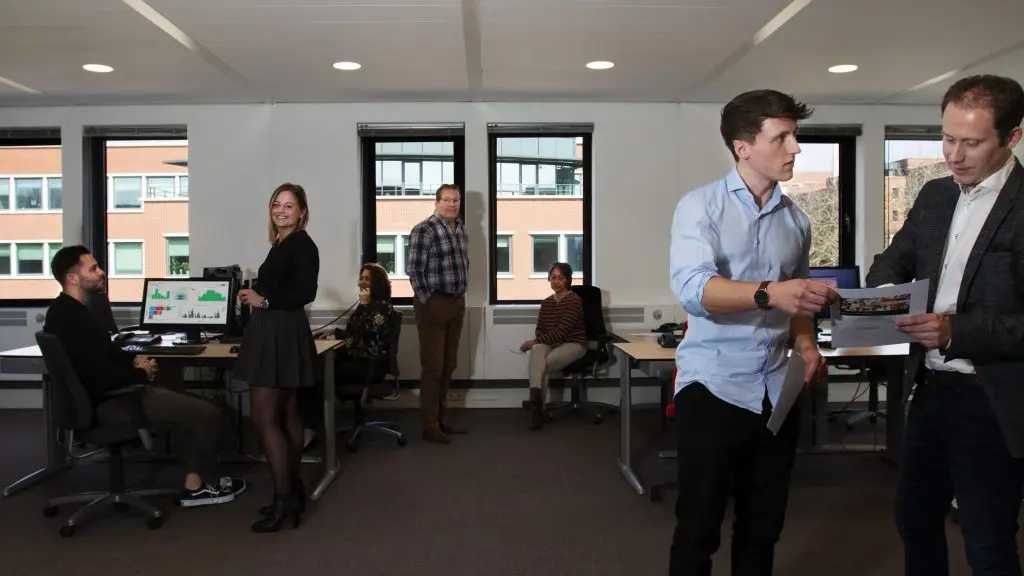 Damage? We organise everything so that:
You can get back to business
You don't have to deal with this on your own
You reap the benefits of our expertise
You have insight at any moment
Damage? +31 (0)10 251 12 51
We are available 24/7!
Recourse: recovering damages from the responsible party
If you suffer damage through the fault of another party, you can make use of your right of recourse. Many companies miss out on opportunities for recourse. Because they don't have the time, capacity, or knowledge. Right of recourse requires expertise.
Our team of recourse specialists is available for you to recover your damages from the party responsible. You only pay when our specialists are successful.