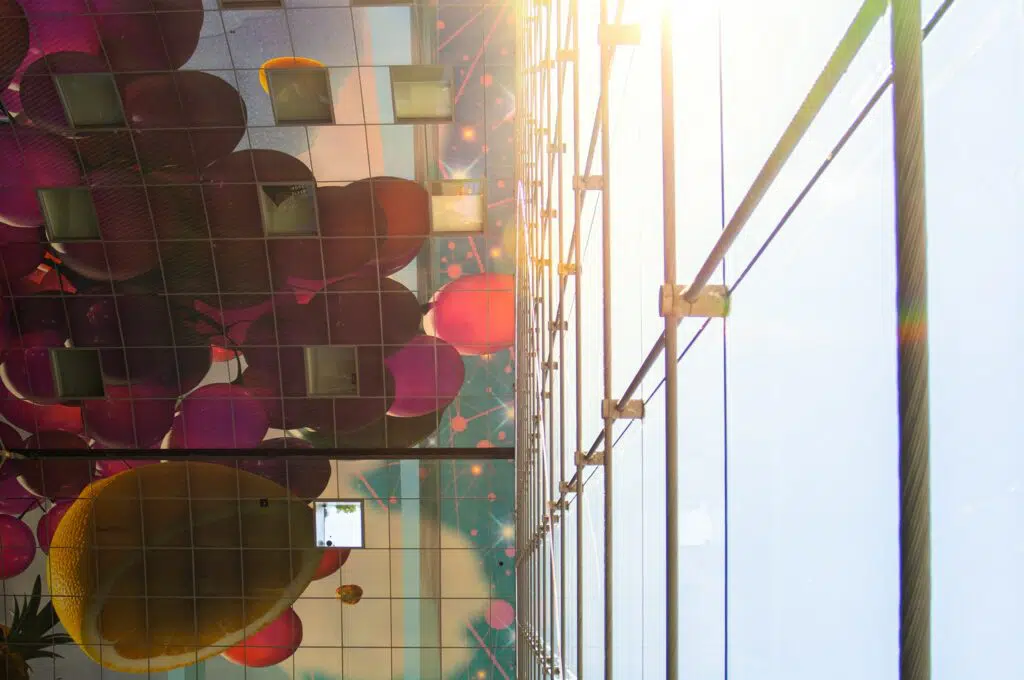 We are committed to your interests
Our services are regarded highly reliable and competent. In addition, we greatly value your satisfaction with the services we provide you. You may expect quality, accuracy and swift action from us.
As an independent broker, we look after your interests by offering competitive premiums and good conditions. A personal touch is a determining factor to achieve the best possible results. We therefore strive for a long-term relationship with our clients, which involves personal contact on a regular basis.
Professional competence
We set ourselves high standards for our advice and mediation. All advisors have solid professional qualifications and keep their knowledge up to date. We will timely inform you of any relevant developments related to your insurance(s).
Ecclesia's employees have the following relevant degrees and certificates:
Wft Basic (Financial Supervision Act)
Wft Loss private individuals (Financial Supervision Act)
Wft Loss business (Financial Supervision Act)
Wft Care (Financial Supervision Act)
Wft Income (Financial Supervision Act)
Wft Mortgages (Financial Supervision Act)
Wft Assets (Financial Supervision Act)
Wft Pensions (Financial Supervision Act)
Authorised agent
Registered insurance broker (RMIA)
Registered pensions advisor (RPA)
Registered insurance advisor (RAIA)
Registered Case and Care manager (RCCM)
Masters in Pensions & Life Assurance (MPLA)
Certified Pension Consultant (CPC)
Certified Risk Management Consultant (GRMC)
Registered Advisor on Absenteeism and Income management (RVI)
Case manager on Absenteeism in Control (ROV)
Certified Financial Planner (FFP)
Master of Financial Planner (MFP)
Certified Investment Advisor and Asset Manager (DSI)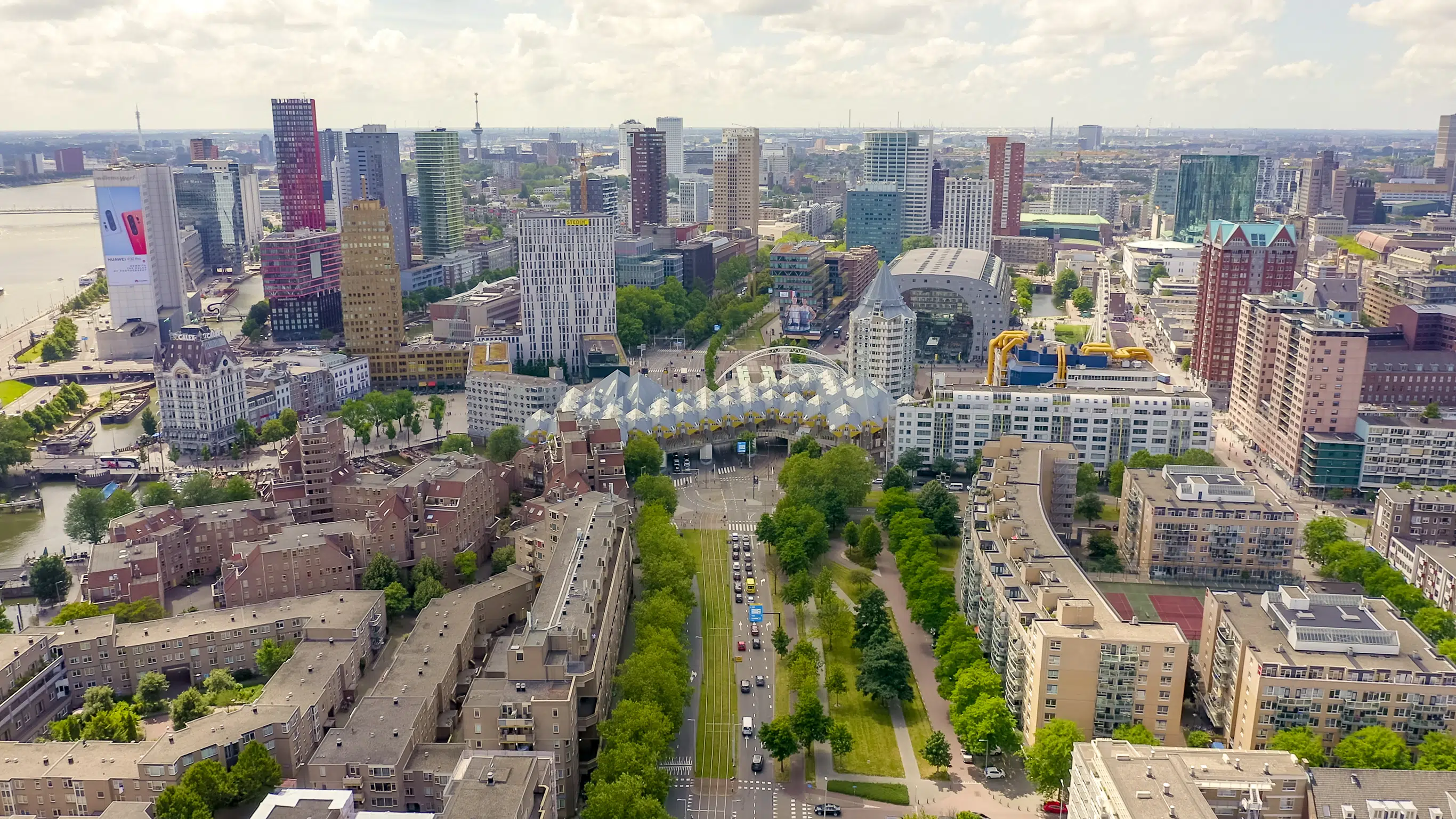 Wft (Financial Supervision Act)
The Financial Supervision Act (Wft) consist of rules for offering, mediating or offering financial products to consumers and, in the case of insurance, also to companies.
Ecclesia is in posession of a licence in accordance with the requirements of the Wft, issued by The Netherlands Authority Financial Markets (AFM), which is registeredunder the number 12005092.
Memberships
Ecclesia is affiliated with various recognition scheme. The objective of these schemes is to raise and maintain the quality of insurance advice to entrepreneurs and private individuals at a high level.