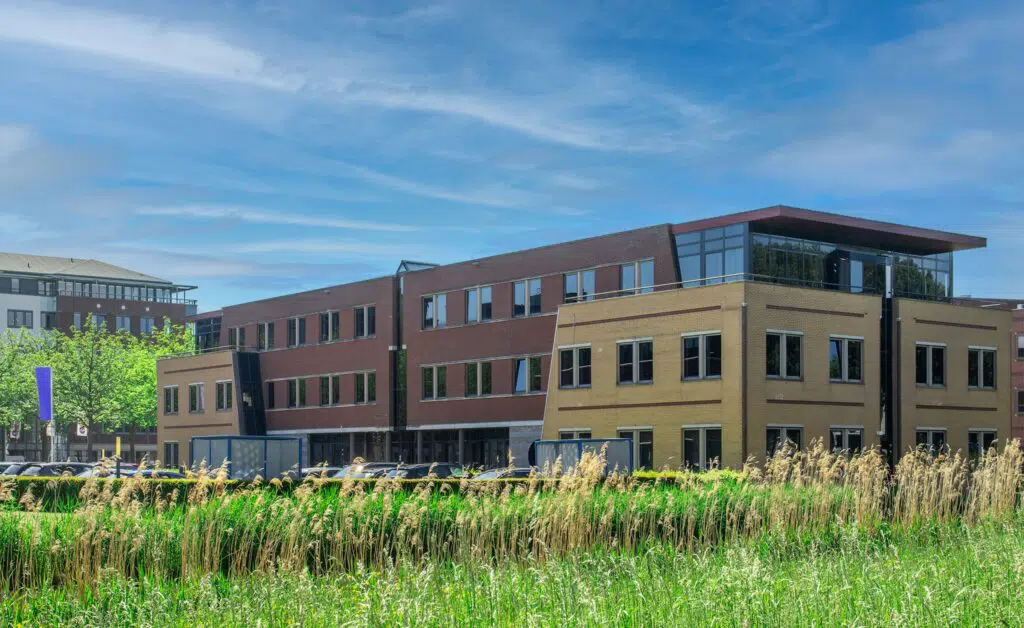 We are available for you
You may always contact us, be it with a simple risk issue or something that requires a complex tailored solution.
Our professionals are available for you and ready to help. You can contact us by various means, such as telephone on +31 (0)10 251 12 51 or by email via info@ecclesia.nl. You can also make use of the form below to send us your question. We will then contact you as soon as possible.
Compliment or complaint?
We represent your interests in the area of financial services as best as possible. Needless to say, we want you to be a happy and satisfied client. Do you have a pleasant experience that you would like to share with us? We would greatly appreciate it if you would let us know by using the form below.
If you are dissatisfied with our advice you may share your complaint or constructive feedback with us by using the form below. We will do everything in our power to resolve this complaint to your satisfaction. Read more about our complaint's procedure.