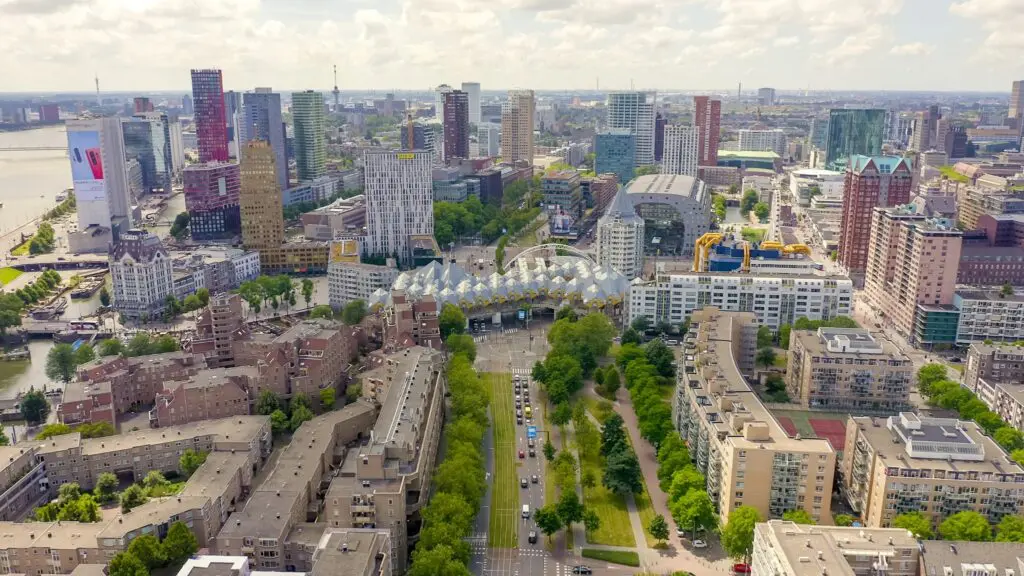 Risk management for the public sector
Managing key risks together, in an efficient and effective manner
The decentralisation of government tasks, the amalgamation of municipalities and the need to accelerate digitalisation due to the coronavirus crisis, along with the associated cyber risks, did not simplify matters in the public sector. Meanwhile, budget deficits force everyone to keep their purse strings tight.
That is why we help municipalities, provinces, cooperative schools and safety regions to intelligently save costs through integral risk management. By your side, as a strategic sparring partner who actively contributes to solving the most complex issues. When desired, we can take care this work off your hands completely. After all, you already have enough to manage.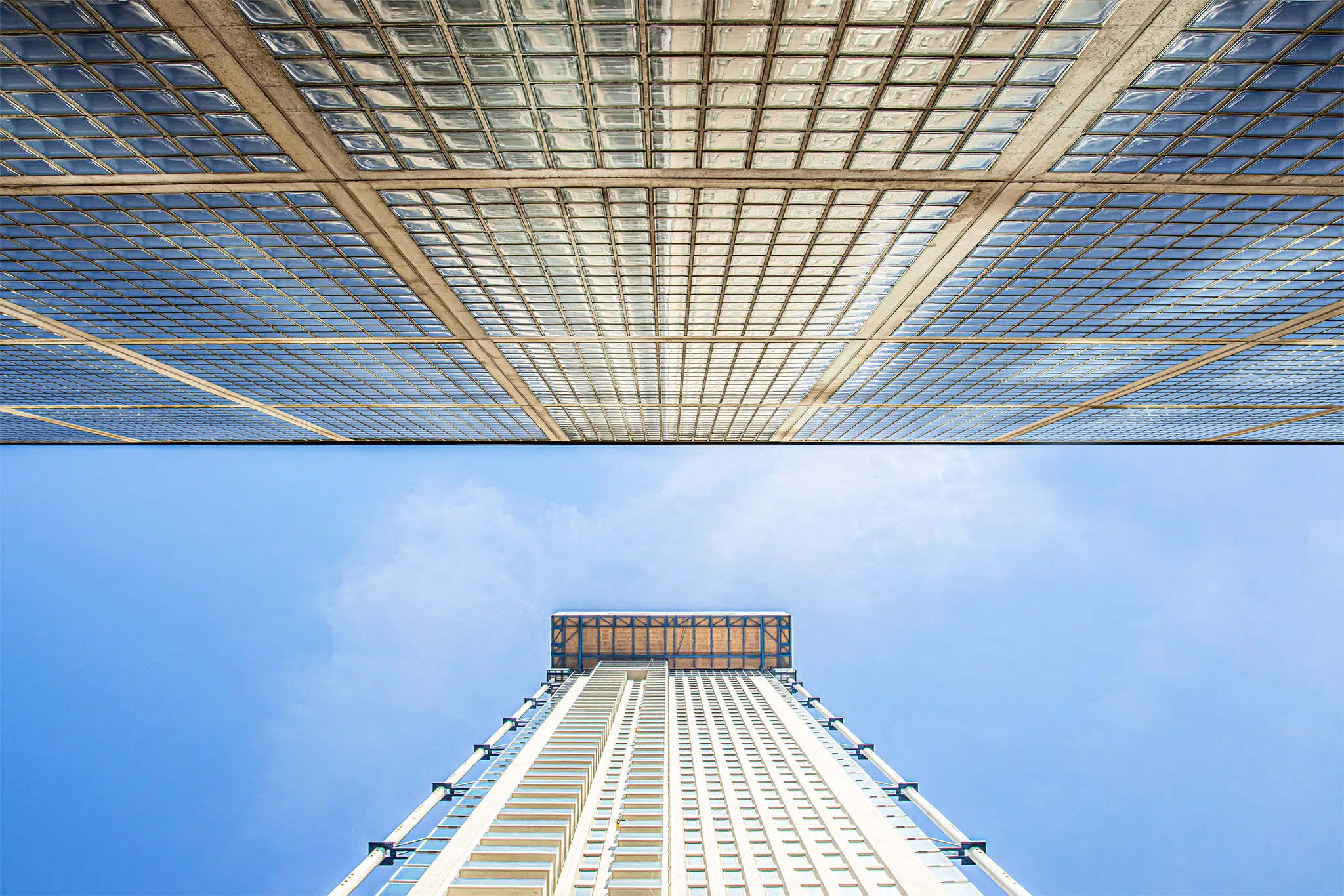 Risk prevention is two-fold
We have been assisting municipalities in professionalising their risk management for years. We notice that they mainly focus on competitive procurement, while often more can be achieved in the long term with effective prevention measures.
Specifically for the public sector, we have therefore developed various risk management services in recent years. So how much of a difference would this make? A risk analysis quickly clarifies that question, so you can immediately see where adjustments need to be made. Moreover, this often ensures more favourable insurance conditions in the future.
"It is remarkable to see that these days it is often the organisations themselves that call us. Thanks to the positive feedback."
Reducing cyber risks
When it comes to risk management, we look beyond the obvious risks, such as fire insurance. Together with your trusted IT staff, we help protect your systems even better against the consequences of cyber risks. To achieve this we cooperate with experienced cyber specialists.
Successfully overseeing tenders
We have been assisting municipalities, universities of applied sciences and government institutions in European tendering procedures for years. Drawing on our knowledge and experience, we can act as a sparring partner to establish an optimum programme of requirements. This can be helpful if for instance you need to review your fire insurance policy, a fleet insurance policy or a liability insurance.
We will make sure that your requirements reflect what the market has to offer. This is how we simplify the process of generating a good policy that covers all the risks that are important to you at a premium that is in line with the market.
Your personal accounts team
From our earliest days, we have been working for the public and semi-public sector. We speak your language and only need half a word. A committed accounts team with extensive experience in the government domain is ready at your disposal. Your personal account manager is the spider in the web who arranges everything for you at Ecclesia. He works together with your officials, keeps an overview and knows your situation to the smallest detail. Thus limiting any chances of gaps and duplicates.
For specific questions, you may also contact one of the specialists from your accounts team directly. For example, of an expert in the area of cyber risks, fire insurances, corporate liability insurances, employee benefits or fleet insurances. They combine their knowledge with inventiveness so as to increase opportunities for you. That is how they arrive at honest and solid solutions that seamlessly fit in with your wishes and needs.
"We periodically verify whether your policies are still up to date."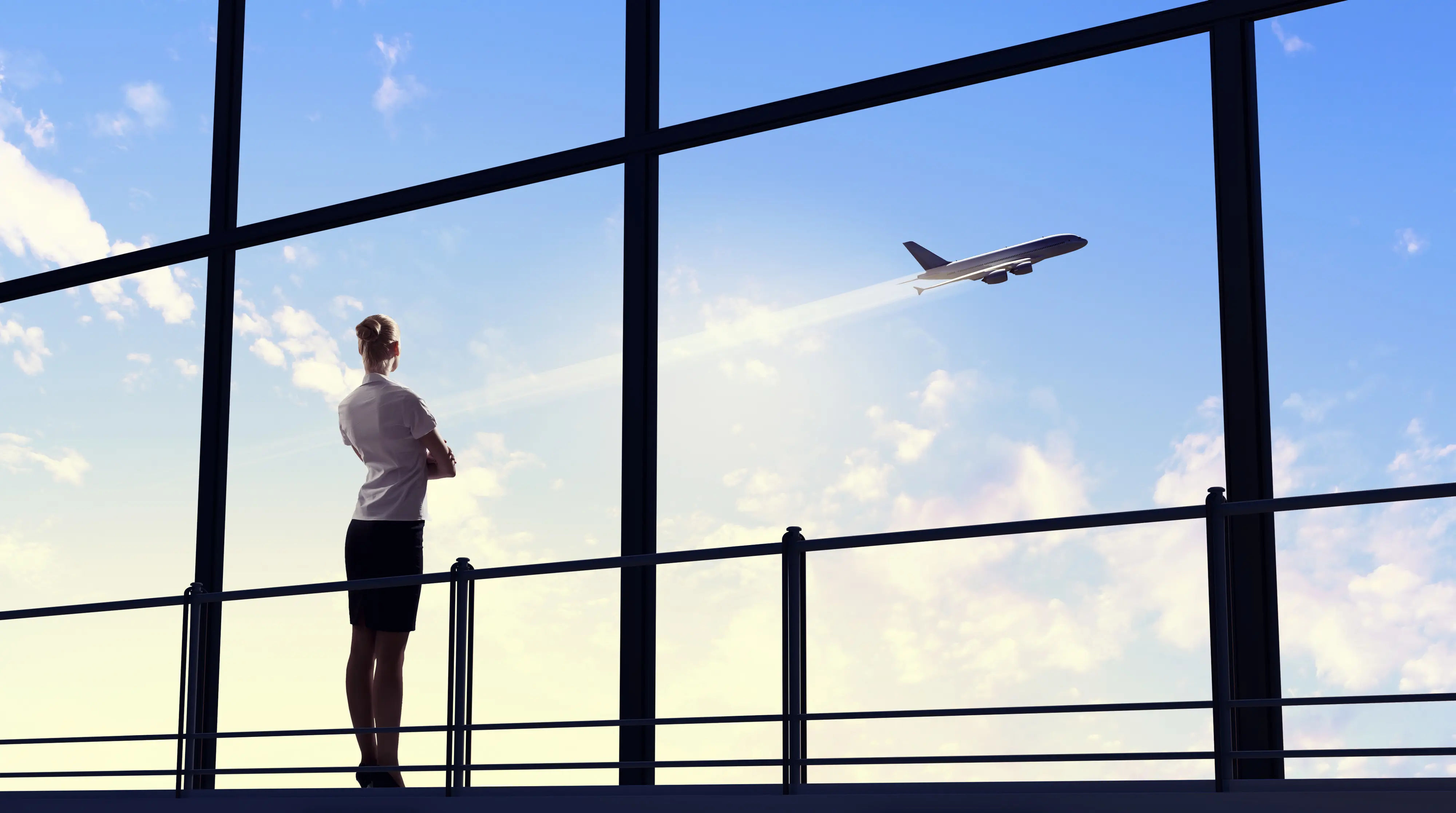 International purchasing power
For many of our clients, it is an added bonus to know that Ecclesia can rely on its strong network. We form part of the Ecclesia Gruppe, an international insurance broker with establishments in seven European countries. And this certainly has its advantages. For example in purchasing and claims procedures.
The benefits of working with Ecclesia
Transparent and personal. We advise you side by side and make sure you know everyone in your accounts team.
We know your industry. This enables us to make the right decisions in managing your risks.
We offer support in European tenders. We cover the entire tendering process from A to Z.
You are kept up to date on main developments, through our presentations, white papers and seminars for the public sector.
We have our own claims department. This enables quick action, and payment of advances if the damage is to be covered.