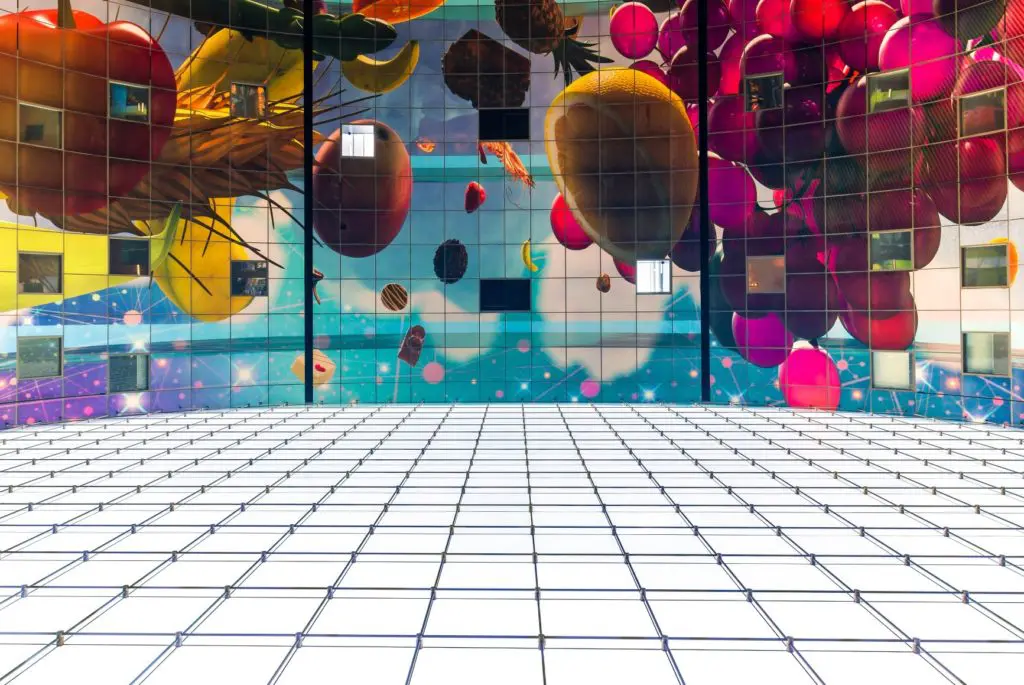 The greatest art is to choose
With subsidies fading away, commercialisation and digitalisation: the world around you is changing. This brings all kinds of risks, from cyber attacks to an increasing number of contracts with external parties. These days, you have much more on your mind than exhibitions alone.
That is why our services go beyond the smart insurance of your collection. To us, that is a basic requirement. We are here to assist museums and galleries manage risks in a broad sense. The greatest art? That is to choose. High costs are not an option, nor is running unnecessary risks.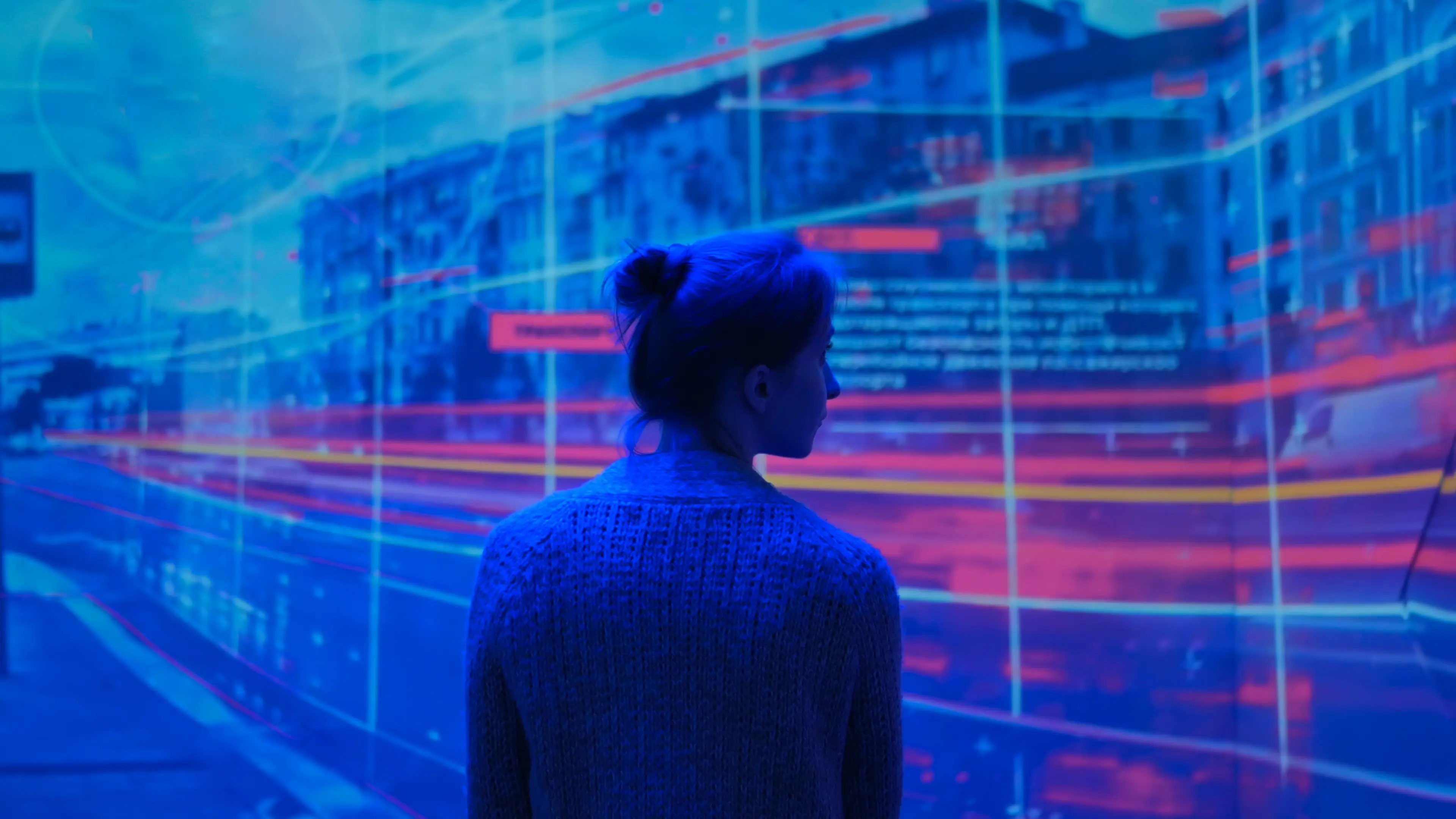 Ensuring peace of mind by looking forward
During an initial meeting clients often have doubts, are not sure whether all the major risks are covered or whether they are perhaps overinsured.
We help you move forward by identifying the risks together, both existing and new risks. So as to be able to subsequently prevent or – where necessary – cover the risks. It is a discipline in its own right and a maze for many, but we are experienced in it and are happy to help you focus on your core business.
Art insurances are often not revised. As a result, many museums run unnecessary risks and miss out on opportunities.
You are our muse!
Each situation is different and so is each solution that we devise. We work closely with you to tailor that solution to your needs and interests. We believe in a personal approach. That is why we have highly qualified people who care about your business and are passionate about their work. People who are up to date with important developments in the museum world and who translate this knowledge into creative customised solutions for you.
The convenience of a dedicated point of contact
You can always come to Ecclesia with questions. You can rely on a dedicated team for all matters relating to your risk management. Moreover, you have one point of contact who keeps the overview, who knows your situation inside out and a team who works in your interest. Thus limiting any chances of gaps and duplicates.
Work that never ends
Managing your risks never ends. In a world where no two days are ever the same, managing risks is an on-going process. Our people will therefore not let the contact slip away. They keep your insurance policies permanently up to date and visit you regularly to check whether your risk profile is still adequate. At Ecclesia, we have only one goal: ensuring the continuity of your activities.
The best advice is the advice that works to your advantage.
Our palette consists of more that just insuring art
Our seasoned specialists can help you with:
managing cyber risks
covering staff risks
keeping disasters, such as fire, manageable
dealing with contracts and cover of corporate liability risks
saving on absenteeism costs
insuring volunteers
setting up a solid pension scheme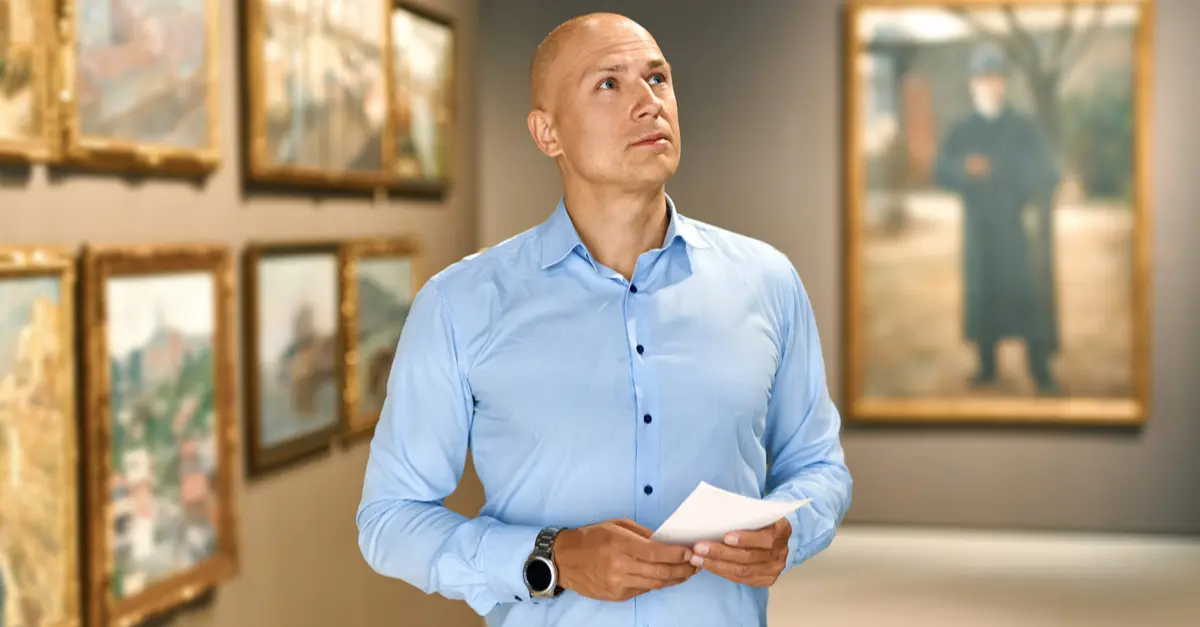 You instantly recognise an artist by their paintings!
Ecclesia is proactive and quick to act. At the same time, we can rely on a solid network. We form part of the Ecclesia Group, an international insurance broker with establishments in seven European countries.
This makes it very easy for us to buy insurance both at home and abroad. Which is great, as it allows us to always weigh up previous providers against each other and insure even the most extensive collections without any complicated constructions. Finally, our cooperation with numerous specialist insurers allows us to tailor our offer to your needs in every detail.