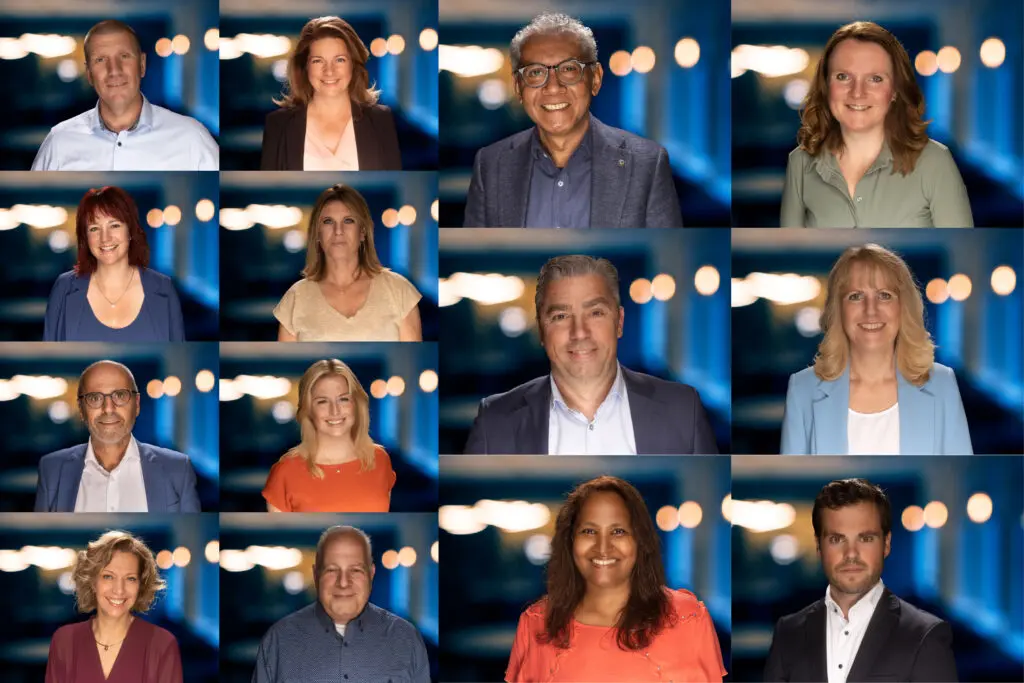 Concordia de Keizer, EBC Nederland and Gebr. Sluyter have a new identity. From now on we all bear the name of the Ecclesia Group, which we have already been part of for some years. Together we form the Rotterdam branch of this internationally active insurance broker.
Working from a single location, Lichtenauerlaan 202 in Rotterdam, we can now offer you an even wider range of products and services. Naturally, your contact person, our personal approach and our commitment to you remain unchanged.
Moving forward with confidence
Together we stand for solutions to really bring you further. As a business partner that takes its responsibility, spars with you on a wide range of topics and ensures that you can concentrate on your business, consciously and with peace of mind. Not just by arranging your insurance cover, but by helping you to see the risks and make the right choices. Specifically for your situation, no matter how complex. So that we make sure you have the opportunity to achieve your ambitions and you can move in the direction you – and we – want: forward!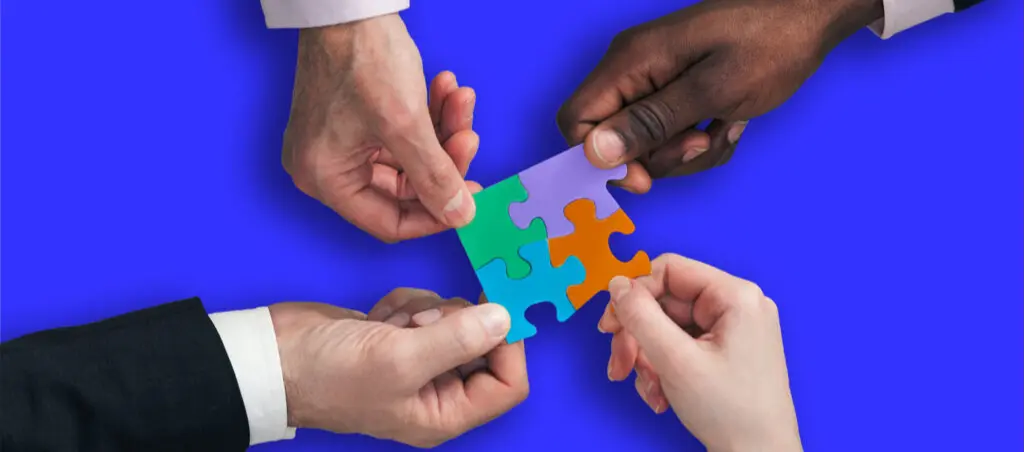 One company, four brands
Under our main Ecclesia brand, we advise our clients on risk management and insurances. We now also operate under three specialist labels. For companies active in transport and logistics, maritime shipping, inland shipping and fishing, Ecclesia Sluyter is the label to turn to. The consultants of Ecclesia EBC can assist you in making the right choices regarding HR risks and benefits and financial planning. And fellow intermediary businesses requiring support with their advisory services do not need to look further than Ecclesia Intermediair Bedrijven for help surprising their customers.
Same logo – with a twist
We are proud to be part of the Ecclesia Group and it is great to be finally visible as such. Ecclesia has been one of the largest insurance brokers in Germany for many years and has branches in seven European countries. Our new logo closely resembles that of our German parent company, but we have given it a little twist to suit who we are and how close we stand to our customers.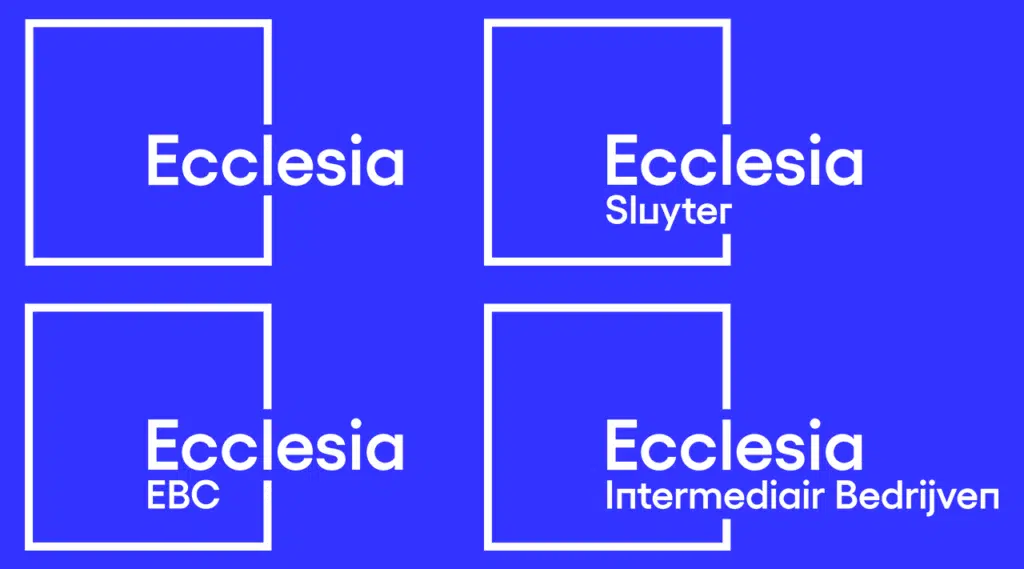 Step by step
We are not switching to our new corporate identity all at once, but in phases. Because we live in a digital world, we are starting with our online branding. After that, we will convert our printed matter. If you are already a customer of Concordia de Keizer, EBC Nederland or Gebr. Sluyter, you will shortly receive an email or letter from us with more information about the changes.