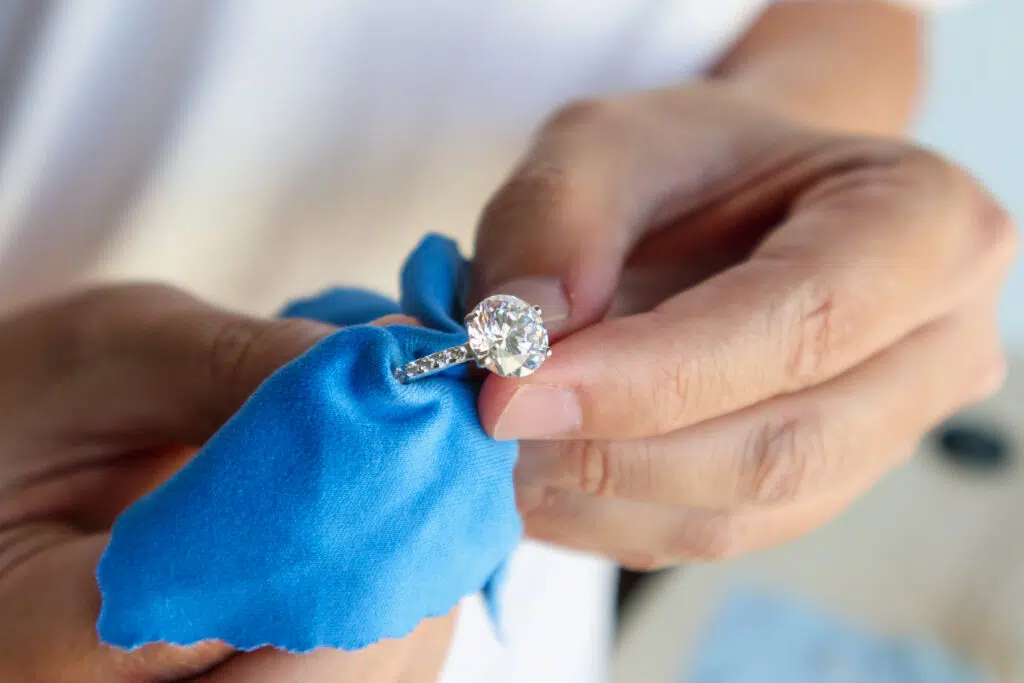 Risk management for jewellers
Keep a close eye on all facets to keep costs manageable
Robberies and burglaries, the rising phenomenon of ram raiding and the increasing number of transport damages since the start of the coronavirus crisis: risk management is a must for jewellers. At the same time, we appreciate that you need to keep the costs manageable.
This is why we regularly advise jewellers not to cover all risks in full, but rather to adequately insure the most important ones. Experience has taught us that focusing on risk prevention pays off. It is mostly a matter of examining all facets and making smart choices.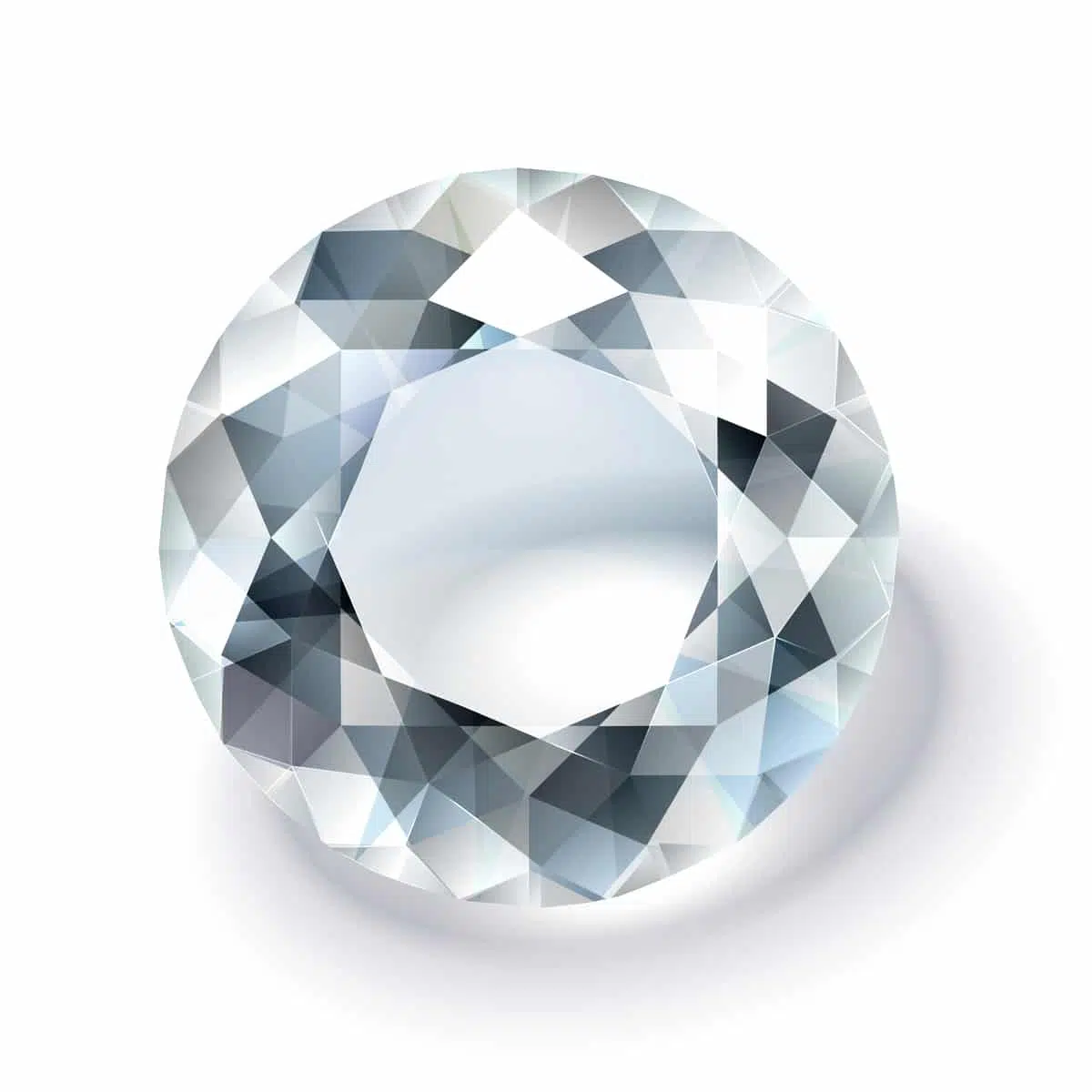 Monitoring the insured value
Together, those choices are made much quicker than you think. Our many years of experience in the jewellery industry is of great value. We know that jewellers have no use for a standard insurance package. After all, every situation, every building and every collection is different.
We visit clients in order to ensure tailored risk management. And we will continue to do so periodically for as long as you are our client. It also enables us to keep the insured value of your trading stock up to date. If disaster strikes, you can count on compensation based on the replacement value instead of the historical price, which is usually lower.
"We will consult with the loss adjuster on your behalf if his statement appears incorrect."
Risk prevention pays off
Trade stock insurance, inventory insurance, business interruption insurance, cyber risk insurance, transport insurance, almost all risks for jewellers can be covered at Ecclesia. Even if they involve second-hand.
If there is no standard policy, we will make sure that a special policy will be developed for you. Still, prevention is always better than cure. That is why we participate in risk prevention with jewellers. As a member of the Security Committee of the Gold & Silver Federation, we can provide a crystal clear insight into the possibilities for risk prevention.
Our Block policy enables us to cover all risks for jewellers in one go.
The benefits of working with Ecclesia
We respond immediately. The insurance coverage is arranged always quickly and adequately.
We are here for you. We are available day and night.
We know the jewellery industry like the back of our hand, which means we can provide tailor-made advice.
We think in terms of solutions.
Smooth claims handling, even for complex claims.